WAVE 2022: August 5-6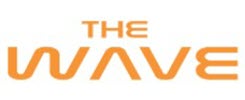 The WAVE, Life West's Premiere Chiropractic Conference. FREE to the 1st 500 DCs!
August 5-6 on the Life West campus in the San Francisco Bay Area
Optional: Up to 12 live CE hours plus up to 12 more online CE hours
Don't miss it - REGISTER TODAY!