LIVE Online Seminars
Earn All Your California Hours Online!
The California Board of Chiropractic Examiners now allows:
12 hours live (zoom style live webinars or in person)
12 hours any format, including online
UPDATE March 30, 2021:  March 30, 2020 – May 31, 2021 CA licensees must complete all CE hours before September 30, 2021.
Bite-size pieces of CE - try our Morning Joe seminars with breakfast or Lunch with Life West seminars at noon!
APRIL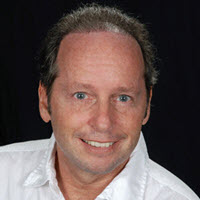 Morning Joe!
Tuesday/Thursday, April 13 & 15, 8:00 - 9:40am
Clinician Ethics, Professional Boundaries & Risk Management
Stu Hoffman, DC & Eric Hoffman
4 ethics CE hours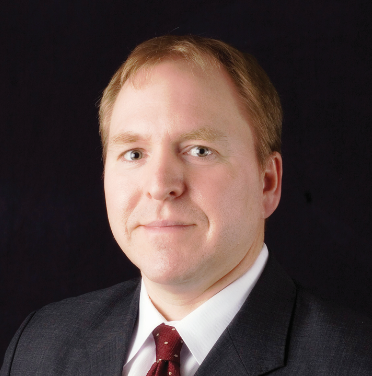 Lunch with Life West!
Tuesday/Thursday, April 20 & 22, 12:00 - 1:40pm
CBP Adjustive Technique
Deed Harrison, DC
4 technique CE hours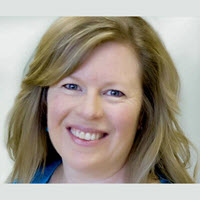 Saturday Class!
Infant Adjusting for the Practicing Chiropractor 
Geraldine Mulhall-Wright, DC
Saturday, April 24, 8:00am - 2:00pm
6 exam/technique CE hours
MAY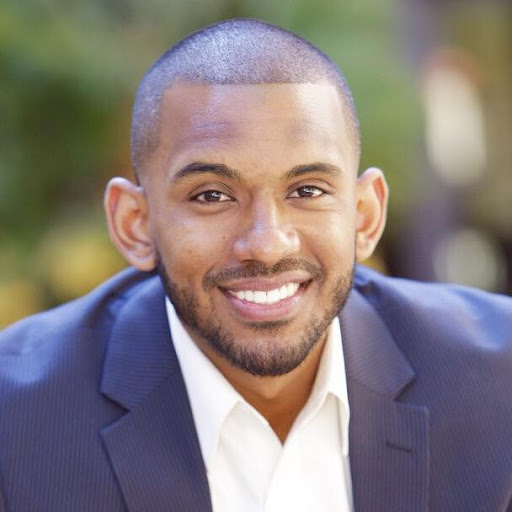 Morning Joe!
Tuesday/Thursday, May 11 & 13, 8:00 - 10:00am
Patient Centered Chiropractic: Delivering Quality Care from Start to Finish 
Derrell Blackburn, DC
4 exam/technique CE hours (updated)

Morning Joe!
Tuesday/Thursday, May 18 & 20, 8:00 - 10:30am
The Endocannabinoid System for Chiropractors & Health Professionals: Understanding and Supporting the ECS for Optimal Health 
Eileen Karpfinger, DC
6 CE hours:  2 ethics & 4 general/nutrition CE hours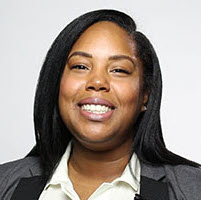 Morning Joe!
Tuesday/Thursday, May 25 & 27, 8:00 - 11:00am
Common Radiologic Diagnosis in Chiropractic Practice 
Jamie Motley, DC, DACBR
6 x-ray CE hours
JUNE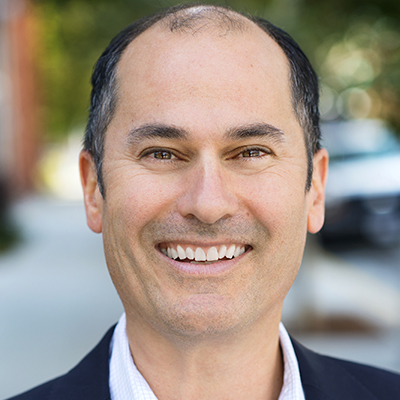 Lunch with Life West
Tuesday/Thursday, June 8 & 10, 12:00 - 2:00pm
Functional Nutrition
Dan Kalish, DC
4 general CE hours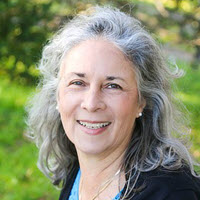 Morning Joe!
Tuesday/Thursday, June 15 & 17, 8:00am - 10:00am
Billing & Coding in 2021 
Lisa Bilodeau
4 billing/coding (category A) CE hours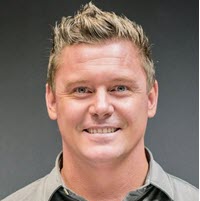 Morning Joe!
Tuesday/Thursday, June 22 & 24, 8:00am - 10:00am
Chiropractic Care for Recreational and Professional Athletes
Sean Drake, MS, DC, CCSP
4 exam/technique CE hours
JULY
Life West Exclusive!
Saturday, July 10, 12:00 - 8:00pm & Sunday, July 11, 8:00am - 12:00pm
Concepts in Chiropractic and Immunology
Dan Murphy, DC
12 CE hours: 2 ethics, 5 technique/exam, 5 general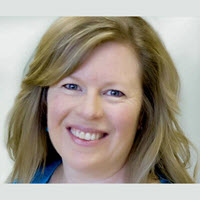 Saturday Class!
Infant Adjusting for the Practicing Chiropractor 
Geraldine Mulhall-Wright, DC
Saturday, July 24, 8:00am - 2:00pm
6 exam/technique CE hours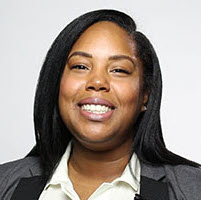 Morning Joe!
Tuesday/Thursday, July 27 & 29, 8:00 - 11:00am
Common Radiologic Diagnosis in Chiropractic Practice 
Jamie Motley, DC, DACBR
6 x-ray CE hours
AUGUST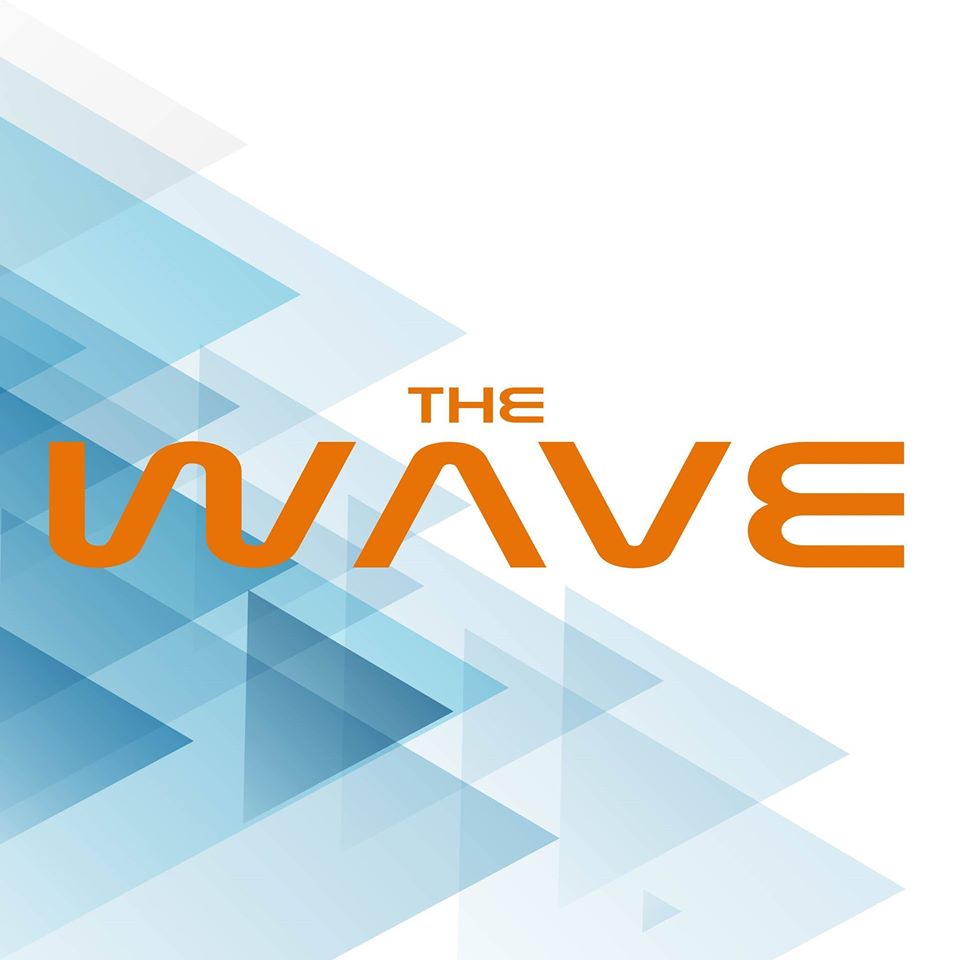 Live in Hayward & Livestreamed Online
Friday, August 6 - Sunday, August 8, 2021
The WAVE 2021
A collection of incredible speakers for 2021!
up to 20 CE hours: 4+ exam/technique, 2 ethics, and more
SEPTEMBER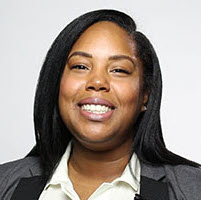 Morning Joe!
Tuesday/Thursday, September 14 & 16, 8:00 - 11:00am
Common Radiologic Diagnosis in Chiropractic Practice
Jamie Motley, DC, DACBR
6 x-ray CE hours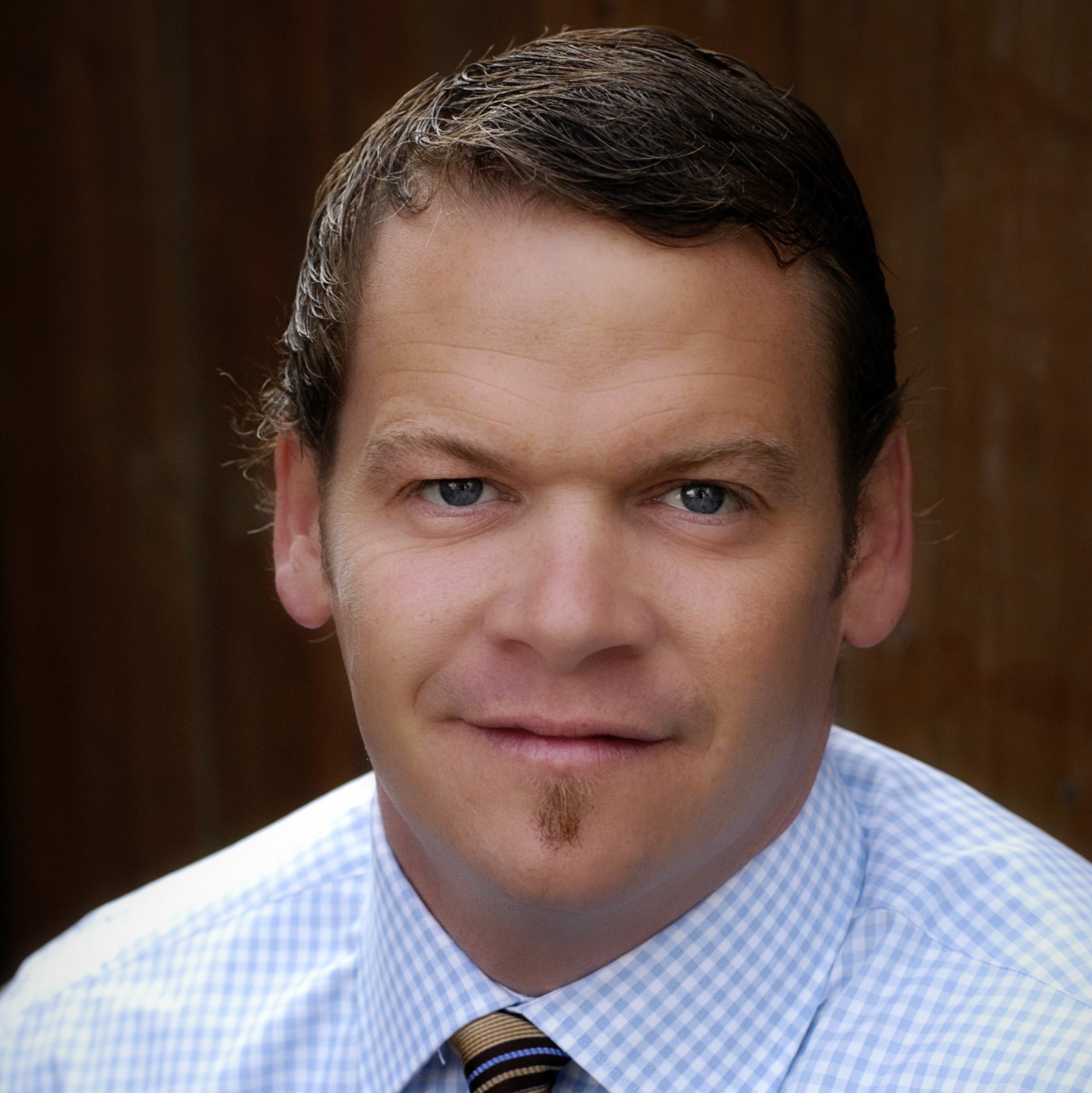 Morning Joe!
Tuesday/Thursday, September 21 & 23, 8:00am - 10:00am
Concussion: A Chiropractor's Guide
Brad Glowaki, DC
4 exam/technique CE hours
OCTOBER

In partnership with HJ Ross
Advanced Chiropractic Billing & Coding Seminar [registration coming soon]
Samuel Collins, DC
Saturday, October 9, 8:00am - 5:00pm
8 CE hours: 2 ethics, 6 billing/coding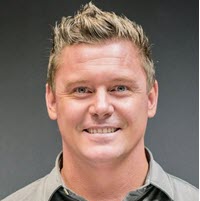 Morning Joe!
Tuesday/Thursday, October 26 & 28, 8:00am - 10:00am
Chiropractic Care for Recreational and Professional Athletes
Sean Drake, MS, DC, CCSP
4 exam/technique CE hours
Life West Exclusive!
Saturday, October 30, 12:00 - 8:00pm & Sunday, October 31, 8:00am - 12:00pm
Concepts in Chiropractic and Immunology
Dan Murphy, DC
12 CE hours: 2 ethics, 5 exam/technique, 5 general
NOVEMBER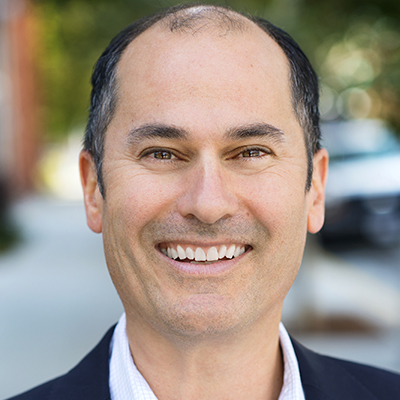 Lunch with Life West
Tuesday/Thursday, November 2 & 4, 12:00 - 2:00pm
Functional Nutrition
Dan Kalish, DC
4 general CE hours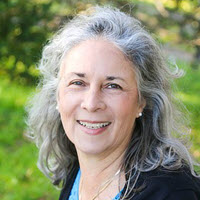 Morning Joe!
Tuesday/Thursday, November 16 & 18, 8:00am - 10:00am
Billing & Coding in 2021
Lisa Bilodeau
4 billing/coding (category A) CE hours
DECEMBER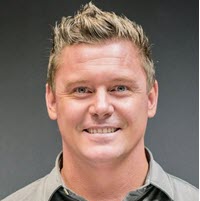 Morning Joe!
Tuesday/Thursday, December 7 & 9, 8:00am - 10:00am
Chiropractic Care for Recreational and Professional Athletes
Sean Drake, MS, DC, CCSP
4 exam/technique CE hours
My Current Seminars
My Past Seminars