Life West's Postgraduate & Continuing Education department offers continuing education sponsorship and support services to the following organizations, conferences, and seminars.  Contact us today at conted@lifewest.edu or 510.780.4508 to see how we can support your next event.
---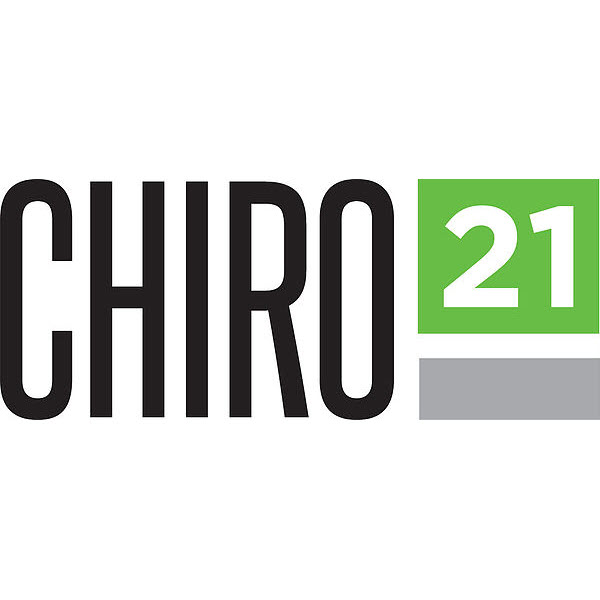 Live Online
16 hour courses meet all TX CE requirements, as well as many other states' Board requirements.:
Personal Injury for the 21st Century
Total Rehab for the 21st Century
Nutrition for the 21st Century
 
---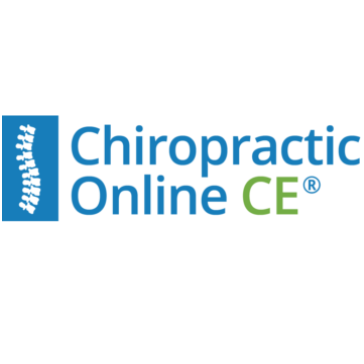 Online, on demand
Forty online courses covering a wide variety of state Board required topics.
---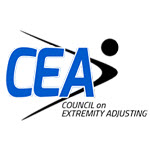 Certified Chiropractic Extremities Practitioner (CCEP) & other programs
Live seminars
Education, training, and coaching to help chiropractors grow their businesses while working less.
---
Live seminars with Adam Del Torto, DC
Cranial Facial Release (CFR) is an advanced endo-nasal "Balloon Assisted" cranial adjusting technique.
---

w/ Brendan Crawford, DC (12hrs)
Live seminars
"The seminar was incredible. I have a new perspective on how to "treat" patients and actually make sick people well. The knowledge that I received this weekend will last me a lifetime."
---
Events include:
Annual Conference: The series of programs include high-energy continuing education (CE) with exciting updates on sports science with practical applications.  Join the faculty & athletes for fantastic presentations full of insights, information and inspiration.
Live Seminar with Dr. John Minardi: This class increases everyone's certainty in the adjustment, illuminating how powerful the chiropractor is by correcting vertebral subluxations.
---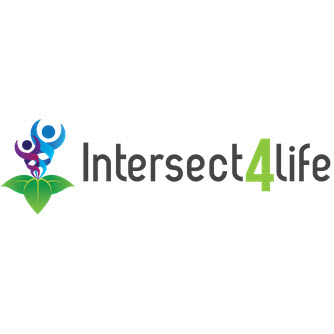 Live Online, On-Demand Online, & Live Seminars
Dr. Monika Buerger is a pioneer and expert with children with Neurodevelopmental Disorders. Seminars live on site, live online, and online on demand.
Courses include:
3Ms: All about Methylation, Mitochondria & Metabolism;
Balancing the Two Brains: The Gut-Brain Sensory Axis for Chiropractors;
Fostering Optimal Neurodevelopment; and
Ties that Bind: The ABCs of Tethered Oral Tissues.
---
Live Training Camps
We envision a world supported with artful chiropractors providing an elite level of service. With every masterful adjustment, there is an increased expression of life. With every life that has more expression, there is global rise in consciousness.
---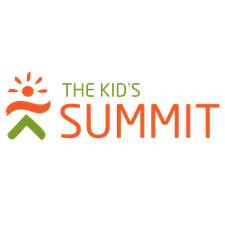 Biannual Conference
The Kid's Summit brings together great speakers and raises funds for paediatric research. The location alternates between Australia and the United States.
---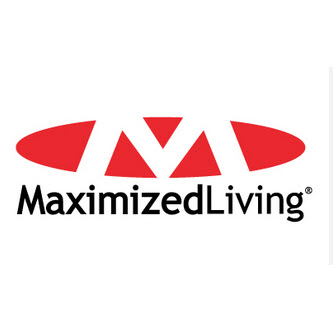 MLX Conferences
MLX is a princi‍‍‍ple-driven chiropractic seminar which is open to all chiropractors, CAs, and students.  Conferences are held throughout the year, across the country.
---

Fall & Spring Conferences
Gather with the National Upper Cervical Chiropractic Association to hone your skills and discover the latest news about NUCCA and upper cervial research.
---
OnBaseU Level 1 Certification
Live Seminars
OnBaseU gives industry professionals the tools necessary to quickly screen players for any physical limitations and a deep knowledge of how those limitations can affect their performance as well as simple guidelines to help get them back on track.
---
RacquetFit Level 1 Certification
Live Seminars
RacquetFit is an organization dedicated to studying how the body moves in the sport of Tennis and how to assess an athlete's physical ability to perform these movement patterns.
---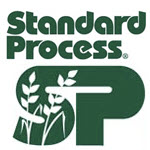 Nutrition Seminars
Live Online & Live Seminars
Nutrition and functional medicine seminars in Alameda, CA and other northern CA locations, and also live online.
---
TPI Level 1 Certification
Live Seminars
Designed for golf teaching professionals, medical practitioners and fitness trainers, the TPI Certification program is an evidence based, educational pathway designed to teach industry professionals how to increase player performance through a deep understanding of how the body functions during the golf swing.