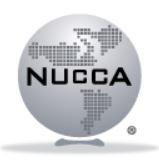 NUCCA Student SPRING CONFERENCE 2020.
About NUCCA Spring Conference 2020 Online
Welcome to NUCCA Spring Conference 2020 online for students!  This conference was presented and recorded in June, 2020.
To Navigate:
In order to access the conference sessions you must obtain the password through https://nucca.org.
Click on the green REGISTER tab and create an account or log in as needed. 
Select the lecture you wish to attend. Once in the specified lecture, press Go To Course once more and follow the instructions at the start of the page.
A brief quiz and affidavit follows each session.
Chiropractic Continuing Education credit is NOT available.
Contact Information
If you have questions or concerns along the way, contact Life West Postgraduate & Continuing Education at conted@lifewest.edu.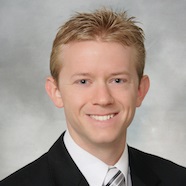 Dr. Finley Sesker has been a member of NUCCA since 2012, but the work has been critically influential in his life since 1996. Completing his Bachelor of Arts Degree in Biology from Saint Louis University in 2011, he quickly enrolled in the Spring trimester at Palmer College of Chiropractic the same year. He completed his Doctorate in Chiropractic in 2014 with the honor of Palmer's Virgil V. Strang Philosophy Award. He completed his Board Certification for the NUCCA Technique in the Spring of 2017. He continues to work for a more comprehensive understanding of the Atlas Subluxation Complex, including the mechanisms of its various clinical sequelae, and better corrections of the Atlas Subluxation for the health of current and future patients.
---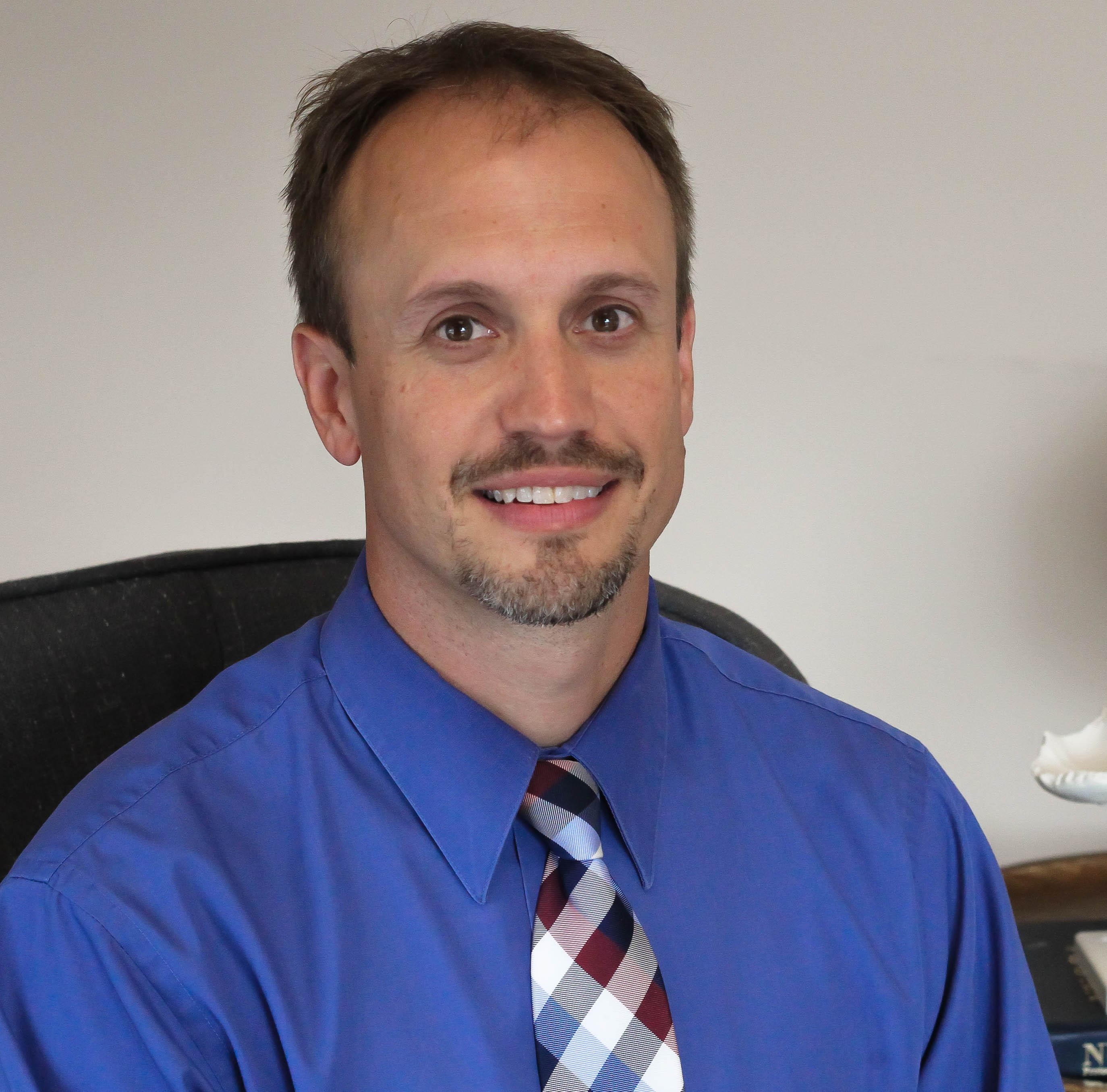 Dr. Craig Lapenski is one of only 24 board-certified NUCCA practitioners worldwide. He is a strong proponent of active health and the empowerment of the patient in the healing process. Dr. Lapenski has been drawn into the study of the upper cervical spine because of the impact it has had on his own health, and the profound impact he has observed it having on the thousands of people he has cared for. He believes that adopting a proactive health care model for yourself is one of the best decisions you can make in your life, and that the most foundational component to being healthy is good brain/body communication.
The study of the upper cervical spine continues to fascinate him with its level of complexity, as well as its impact on global health and well-being. His approach – and Advanced Spinal Care's methodology as a whole – is an unparalleled commitment to the study and correction of each person's upper cervical misalignment. Akin to a locksmith endeavoring to figure out the exact specifics for each lock, Dr. Lapenski meticulously examines each patient who comes through his door, seeking to detect and correct each person's greatest detractor of health in a way very few can.
Dr. Lapenski is happily married with 4 children. He enjoys hiking, fishing, and the outdoors, and is a committed Christian.
---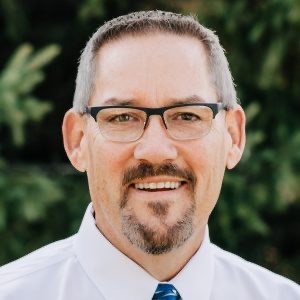 Dr. Kerry Johnson is owner of a highly successful multi-doctor practice with a reputation for providing excellent results in pain relief, early return to normal activity and restoring health.  Johnson Spinal Care Associates, P.A. has offered hope and healing for patients from all around the Midwest.    Dr. Johnson credits his success to the fact that he has dedicated his professional life to mastering the NUCCA Spinal Correction, a highly effective but difficult procedure developed by the National Upper Cervical Chiropractic Association.  He is one of a handful of NUCCA Board Certified doctors in the country and his clinic serves as a training center for other doctors.
---

Dr. Lee Yardley graduated as a Doctor of Chiropractic from Palmer College of Chiropractic in Davenport, Iowa in 1978, and completed his undergraduate education at the University of Auckland, Auckland, New Zealand. In addition, he was Board Certified by the National Upper Cervical Chiropractic Association (NUCCA) in 1996 and practices in the state of Washington.
Dr. Yardley is on the NUCCA faculty, teaches advanced adjusting, and developed curriculum for the Intermediate Biomechanics program introduced in 2005. He supervises and sponsors a two year post doctoral program for doctors (from all over the North American continent) with an interest in advancing their clinical skills in a practice based on the Grostic Model. Dr. Yardley serves on the standards committee for the NUCCA organization, as one of five doctors responsible for qualifying doctors for board certification. He also Chairs the NUCCA educational committee.
Dr. Yardley has also served as research consultant on a study financed by the National Institutes of Health, and as an extension faculty member for Palmer and Logan chiropractic colleges.
---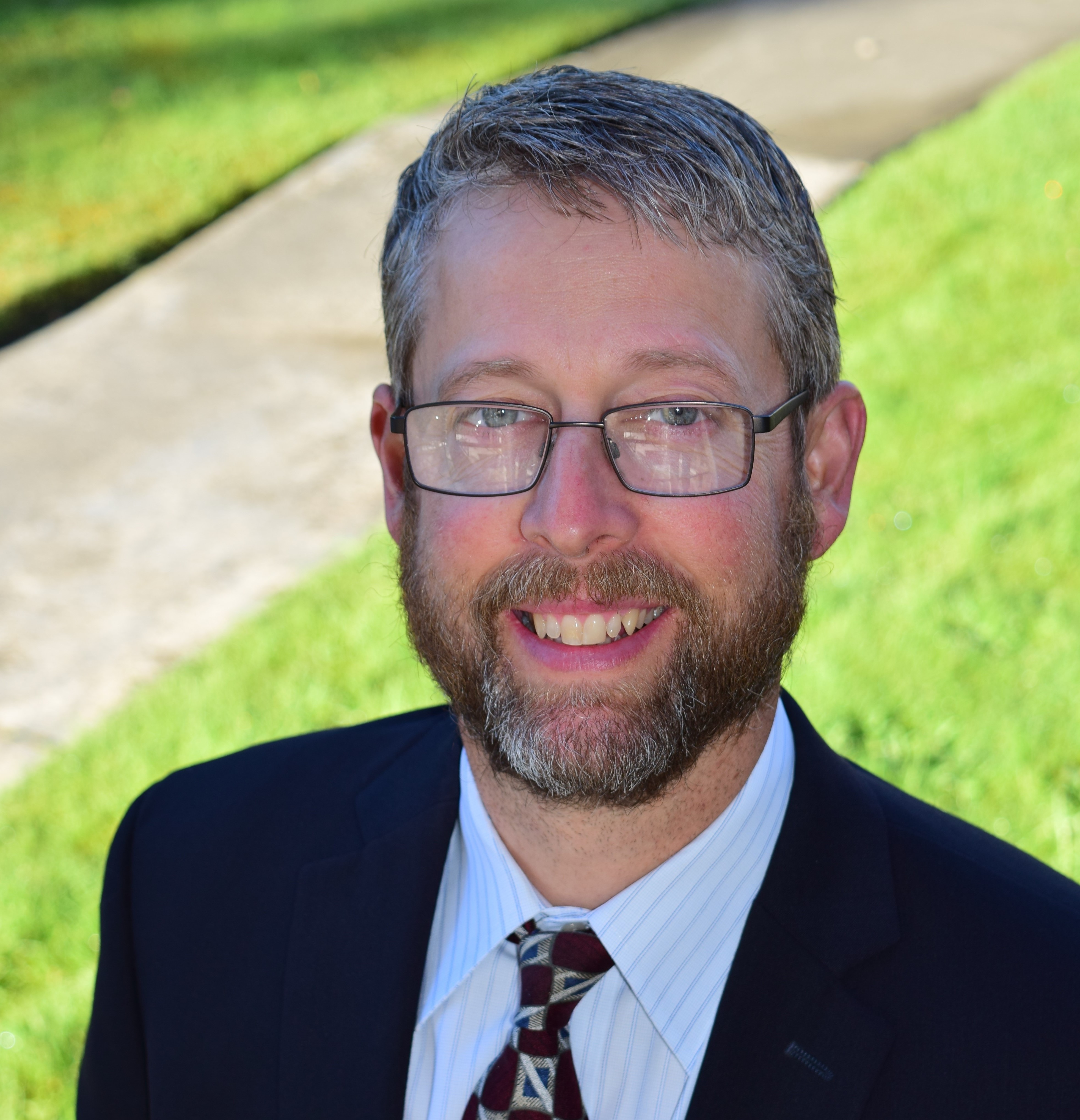 Dr. Kurt Sherwood comes from a family of Chiropractors that have been serving the Seattle area for over 50 years. Dr. Kurt Sherwood graduated from the prestigious Palmer College of Chiropractic in Davenport Iowa in 1989. He has been practicing in the Renton area since that time.
Dr. Sherwood is board certified in the NUCCA technique. He is a member of the National Upper Cervical Chiropractic Association (NUCCA), International Chiropractic Association (ICA), and Washington State Chiropractic Association (WSCA). He serves on the board of directors for the NUCCA organization, is an instructor in the NUCCA procedure, and is a published research author. He is currently volunteering time and resources toward publication of future projects in conjunction with the UCRF.
Dr. Sherwood has benefited from Chiropractic care his entire life and credits it for his remarkable health. Dr. Sherwood has never had to resort to using drugs, surgery, hospital stays or vaccinations to maintain his health. In high school, friends used to joke with him about drugs because they knew he had never even taken an aspirin.
As a native of Washington Dr. Sherwood thrives on outdoor activities, especially fly fishing, and bird hunting with his dog Lola. An active conservationist he contributes to many good causes that support wildlife habitat.
---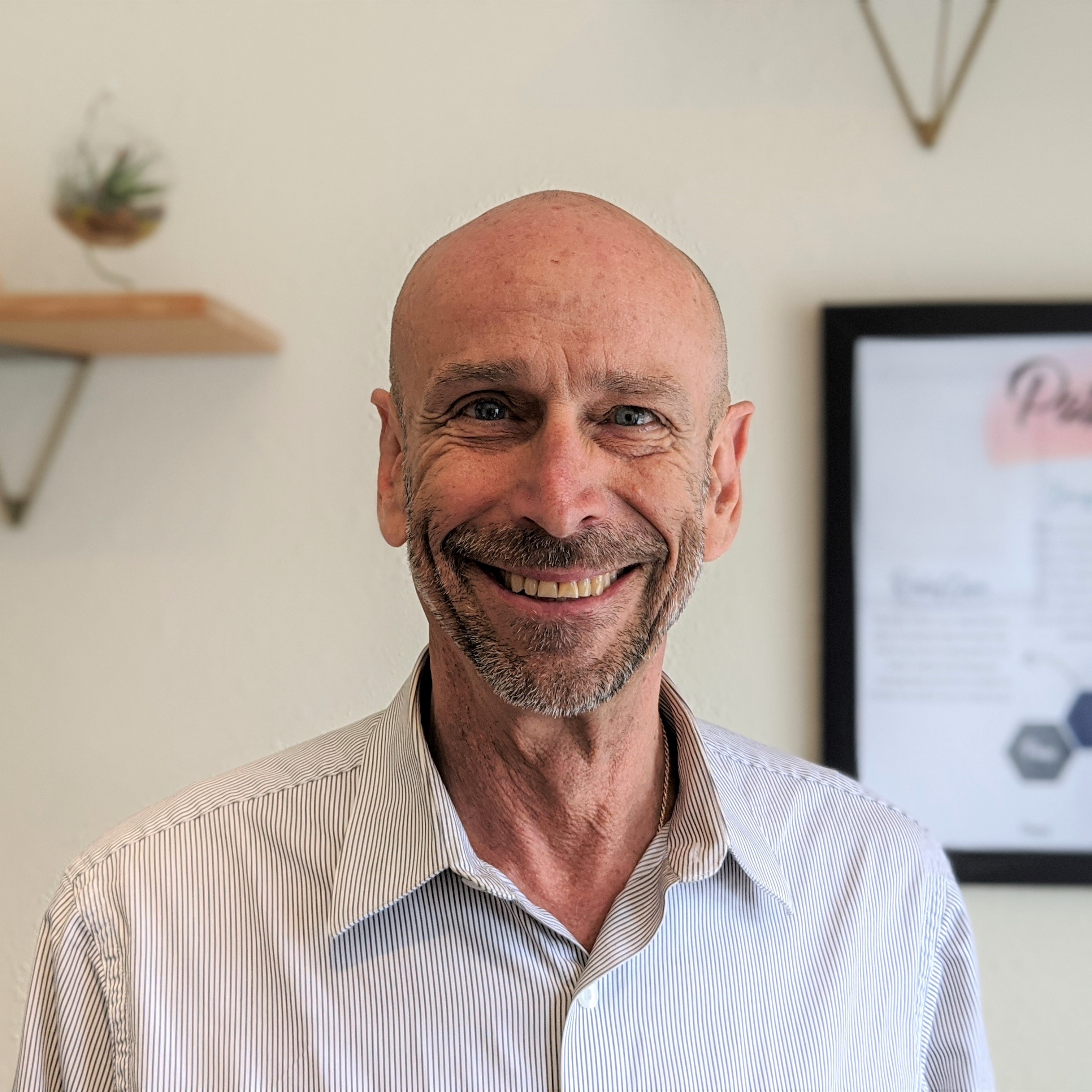 Dr. Michael Zabelin attended Life Chiropractic College West, graduating Valedictorian in 1984. He studied and practiced the NUCCA procedure in clinic, and opened his office in the Mission District of San Francisco, later moving it to its current location in Cow Hollow. Dr. Zabelin achieved Board Certification in 2005, and has been a part time faculty member at Life Chiropractic College West and University of the Pacific Dental College. He also is a Credentialed Instructor for NUCCA, teaching segments in all three levels of instruction. Dr. Zabelin also teaches with the ICA Craniocervical Junction Procedures Diplomate Program, a post-doctoral certification.
The practice is full time, but the Doctor also does consulting work on Xray, and has invented several items for the Organization, both physical items as well as digital. He has been a Board member since 1991, serving as President for 2 years. He also is a Board member of the Standards and Certification and Education Boards.
---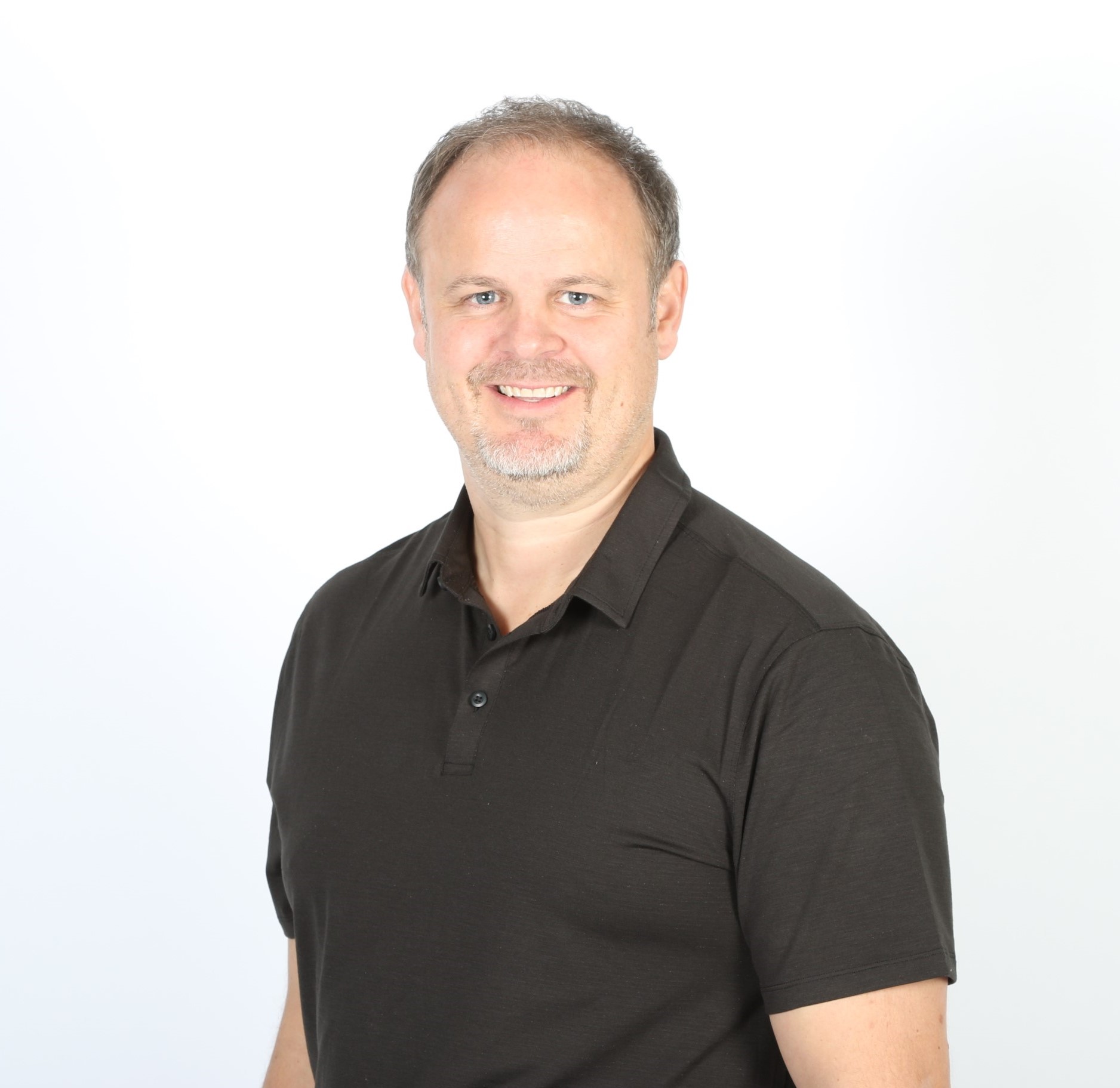 Dr. Jeffrey Scholten earned a Bachelor of Science in Kinesiology in 1996 from the University of Calgary, and then continued his studies graduating Magna Cum Laude from Palmer College of Chiropractic in 2001. Jeff completed his post-graduate advanced training in chiropractic craniocervical junction procedures in 2015 and in 2016 completed his fellowship in chiropractic craniocervical junction procedures. In 2011, Dr. Scholten graduated in 2018 from a post-baccalaureate graduate level certificate program in Pain Management in the Faculty of Rehabilitation Medicine at the University of Alberta.
A published clinical researcher, clinic director and clinician at the Vital PostureTM Clinic in Calgary, Dr Scholten serves as the President of NUCCA, is credentialing committee chair of the ICA's Upper Cervical Council, is a Board Member of the Upper Cervical Research Foundation and joined the faculty at Life Chiropractic College West in 2019 to teach diagnosis and management of spinal disorders. Dr. Scholten presents internationally on Anatomy, Diagnosis, Research, Patient Management, Pain Management, & Practice Principles. His lectures are admired for the clarity, energy and engagement provided.
Required Hardware/software
Computer, tablet, or phone with sufficient audio volume, and a strong Internet connection are required.
If you have questions or concerns along the way, contact Life West Postgraduate & Continuing Education at conted@lifewest.edu.