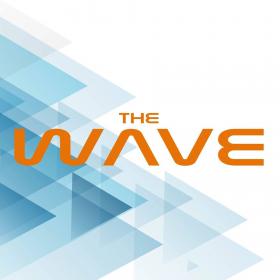 Overview
More information to come
Learning Objectives
More information to come.
Online CE at Life West is simple and engaging.
Check on the right of this screen or under the CREDITS tab to see if the seminar is approved for CE in your licensure state(s).
Click on the REGISTER/TAKE COURSE tab to begin under whichever seminar you choose.  If you are not logged in, you will have the choice to either LOG IN or CREATE AN ACCOUNT to register and begin.
The seminar consists of video, readings, and one or more quizzes. You do not need to complete the seminar in one sitting, and you may return to it at any point.
Once in the seminar, follow the MENU of steps on the left side of the screen. Click through the steps to move through the program and print your certificate.
Reprint or download each of your certificates any time by returning to ce.lifewest.edu and selecting My Transcript from the My Courses menu. Then choose the seminar you would like to print for, and click download on the right side of the page.
If you have questions or concerns along the way, contact Life West Postgraduate & Continuing Education at conted@lifewest.edu or 510.780.4508 during our regular business hours 9am-5pm Mon-Fri. Please expect a response within 1-2 business days.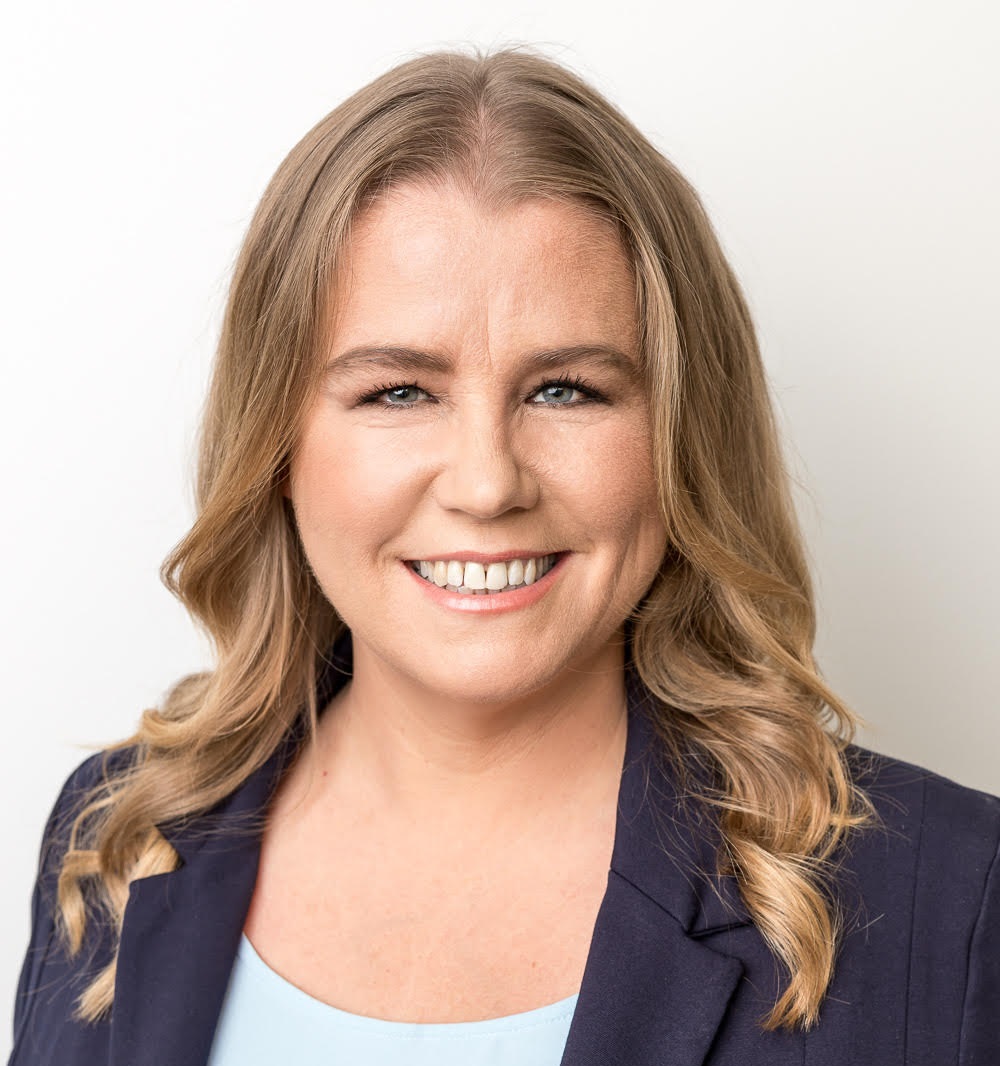 Dr. Heidi Haavik is the Director of Research at the New Zealand College of Chiropractic. She is a chiropractor and has a PhD in human neurophysiology from the University of Auckland. She is the author of the best-selling book, "The Reality Check: A Quest to Understand Chiropractic from the Inside Out." Her book describes what happens in the brain when a chiropractor adjusts the spine. Dr. Haavik also runs a company that supports the mission of enlightening the world about the science of chiropractic (therealitycheck.com). She has received numerous research awards and has published several papers in chiropractic and neurophysiology journals.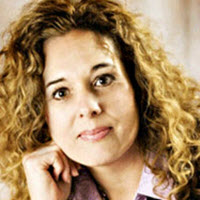 Monika Buerger, BA, DC, graduated from Life Chiropractic College West in 1991. She also has an undergraduate degree in Exercise Physiology from California State University, Fresno. She has enjoyed extensive post-graduate training in the areas of neurodevelopment, functional neurology, neuro-nutrition and functional wellness. She has a private family practice in Ammon, Idaho that is dedicated to serving those with neurodevelopmental challenges, neurodegenerative disorders and chronic health issues.  She is the pioneer in the chiropractic profession when it comes to working with children that have neurosensory and neurodevelopmental disorders.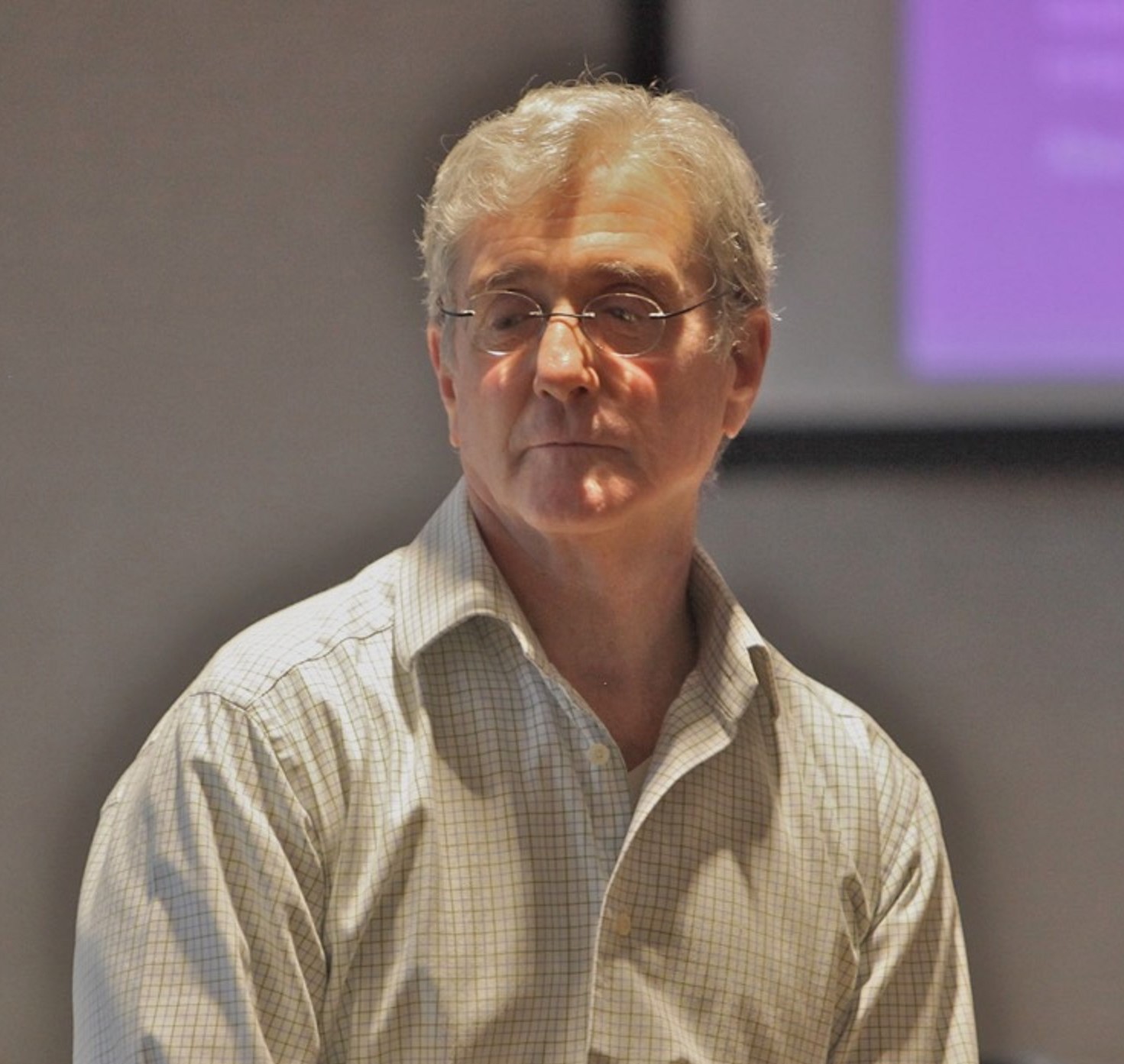 Dr. Martin Rosen, a 1981 summa cum laude graduate of Life Chiropractic College, practices in Wellesley, Massachusetts. Over the past 36 years he has taught pediatrics, craniopathy, SOT®, practice management and chiropractic philosophy internationally to thousands of chiropractors and chiropractic students. While lecturing and teaching, Dr. Rosen has compiled hundreds of hours of presentations on chiropractic technique, research and evidence based protocols. His unique approach to chiropractic and the care of the pediatric population is evidenced in his published books, DVDs and professional articles.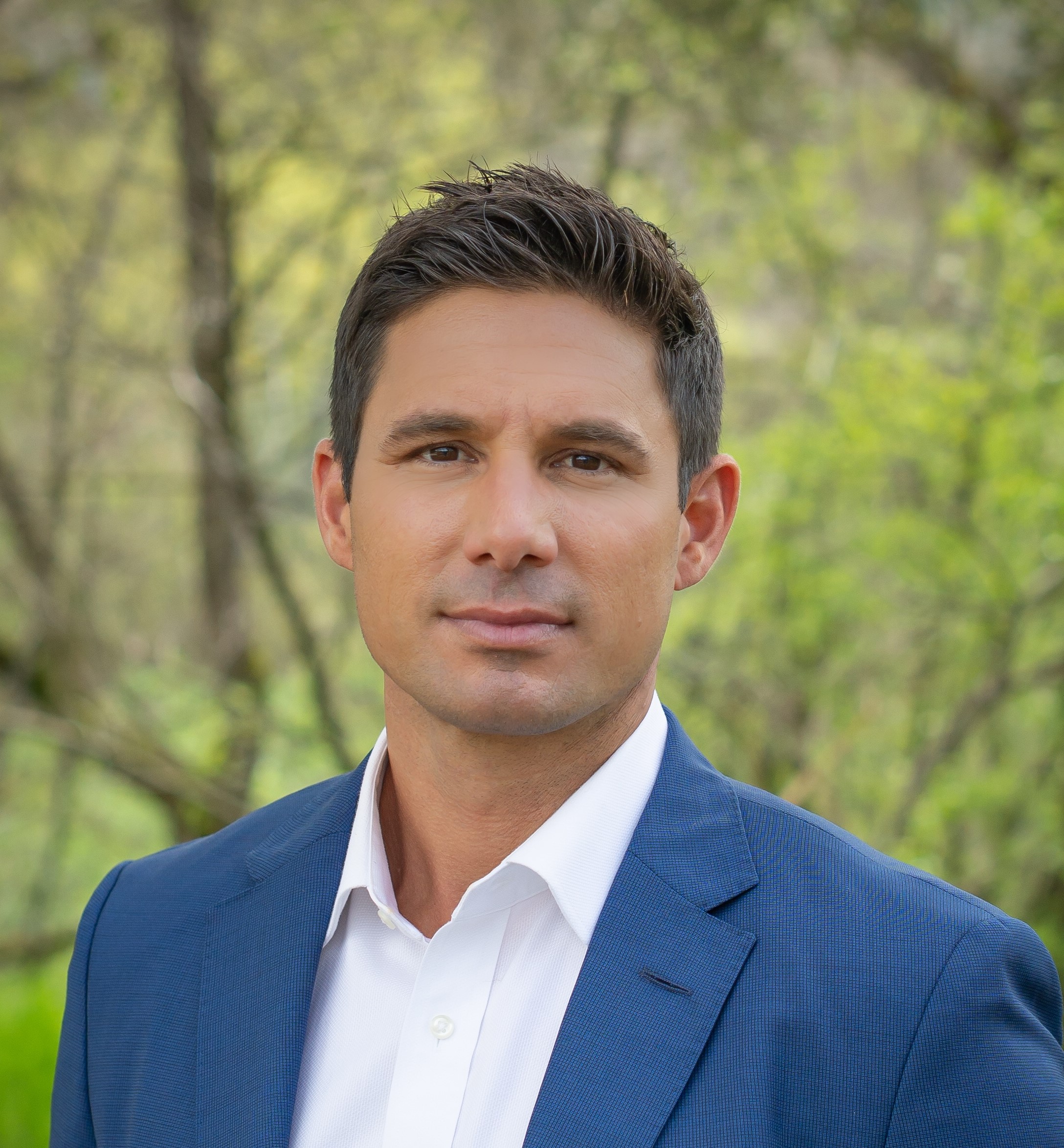 Dr. Ryan Lazarus is the clinical director at Lazarus Chiropractic & Wellness in the Napa Valley and Diablo Valley. He's a Certified Functional Medicine Practitioner with the Institute for Functional Medicine and a Board-Certified Nutrition Specialist. He received his Doctor of Chiropractic from Palmer West and master's degree in Human Nutrition and Functional Medicine from the University of Western States. He is a health consultant, researcher, entrepreneur and lectures for Standard Process regarding whole foods nutrition strategies.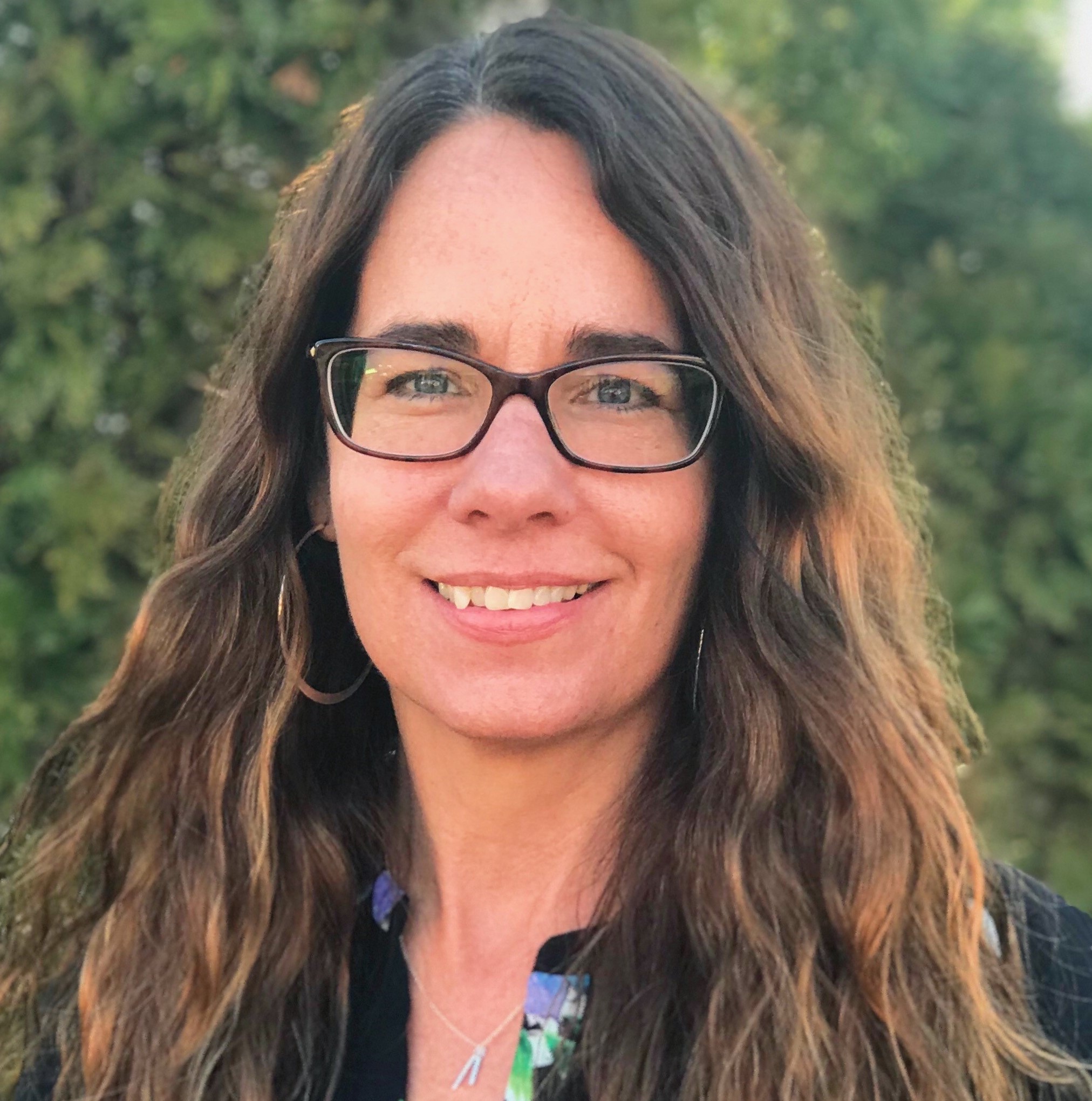 Dr. Annette Kutz Schippel graduated from Logan University in 1998. Her passion for functional nutrition and phytotherapy has brought her a continuing flow of patients from across not only Illinois, but from all over the U.S. and other countries as well. Her expertise in functional medicine has contributed to the success of her integrative holistic practice, and has also allowed her to become a respected health educator in her profession.
 
*updated information to come*
See below for a list of credits that may be available for this seminar. 
Life Chiropractic College West is accredited by the CCE and the Western Association of Schools and Colleges (WASC).
*The following State and Province boards do not require an application when a program is sponsored by a college accredited by the Council on Chiropractic Education (CCE): CO, CT, DE, DC, ID, IL, IA, MD, MA, MI, MT, NE, NJ, OH, OR, RI, SC, UT, VT, VA, WA, WY, BC, NB, ON, QC. Life Chiropractic College West cannot guarantee that any session of this offering will be accepted by these licensing board(s). Life West urges licensees to familiarize themselves with the laws governing continuing education in the jurisdictions where they hold licensure.
Available Credit Hours
3.00

AK Chiropractic Board

Alaska Board of Chiropractic Examiners

3.00

AUS Chiropractic Board

Chiropractic Board of Australia

3.00

BC Chiropractic College

British Columbia College of Chiropractors

3.00

CA Chiro Board, Category B

CA Board of Chiropractic Examiners, Cat B

3.00

CO Chiropractic Board

Colorado Board of Chiropractic Examiners

3.00

CT Chiropractic Board

Connecticut Board of Chiropractic Examiner

3.00

DC Chiropractic Board

District of Columbia Board of Chiropractic

3.00

DE Chiropractic Board

Delaware Board of Chiropractic

3.00

IA Chiropractic Board

Iowa Board of Chiropractic

3.00

ID Chiropractic Board

Idaho Board of Chiropractic Physicians

3.00

IL Chiropractic Board

Illinois Medical Licensing Board

3.00

KS Chiropractic Assoc

Kansas Chiropractic Association

3.00

MA Chiropractic Board

Massachusetts Board of Registration of Chiropractors

3.00

MD Chiropractic Board

Maryland Board of Chiropractic Examiners

3.00

ME Chiropractic Board

Maine Board of Chiropractic Licensure

3.00

MI Chiropractic Board

Michigan Board of Chiropractic

3.00

MN Chiropractic Board

Minnesota Board of Chiropractic Examiners

3.00

MT Chiropractic Board

Montana Board of Chiropractors

3.00

NB Chiropractic Assoc

New Brunswick Chiropractors' Association

3.00

NC Chiropractic Board

North Carolina Board of Chiropractic Examiners

3.00

ND Chiropractic Board

North Dakota Board of Chiropractic Examiners

3.00

NE Chiropractic Board

Nebraska Board of Chiropractic

3.00

NJ Chiropractic Board

New Jersey Board of Chiropractic Examiners

3.00

NV Chiropractic Board

Nevada Chiropractic Physicians' Board

3.00

ON Chiropractic College

Ontario College of Chiropractors

3.00

OR Chiropractic Board

Oregon Board of Chiropractic Examiners

3.00

PACE

FCLB Providers of Approved Continuing Education

3.00

PR Chiropractic Board

Puerto Rico Board of Chiropractic Examiners

3.00

RI Chiropractic Board

Rhode Island Board of Examiners in Chiropractic

3.00

SC Chiropractic Board

South Carolina Board of Chiropractic Examiners

3.00

SD Chiropractic Board

South Dakota Board of Chiropractic Examiners

3.00

UT Chiropractic Board

Utah Chiropractic Physicians Licensing Board

3.00

VA Board of Medicine

Virginia Board of Medicine

3.00

VT Chiropractic Board

Vermont Board of Chiropractic

3.00

WA Chiropractic Comm

Washington Chiropractic Quality Assurance Commission

3.00

WY Chiropractic Board

Wyoming Board of Chiropractic Examiners
Required Hardware/software
Computer, tablet, or phone with sufficient audio volume, and a strong Internet connection are required.
Help is available during business hours at conted@lifewest.edu or 510.780.4508.