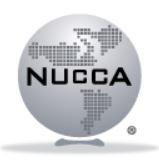 NUCCA Student Fall Conference 2020
About NUCCA Fall Conference 2020 Online
Welcome to NUCCA Fall Conference 2020 online for students!  This conference was presented and recorded in November, 2020.
To Navigate:
In order to access the conference sessions you must obtain the password through https://nucca.org.
Click on the green REGISTER tab and create an account or log in as needed. 
Select the lecture you wish to attend. Once in the specified lecture, press Go To Course once more and follow the instructions at the start of the page.
A brief quiz and affidavit follows each session.
Chiropractic Continuing Education credit is NOT available.
Contact Information
If you have questions or concerns along the way, contact Life West Postgraduate & Continuing Education at conted@lifewest.edu.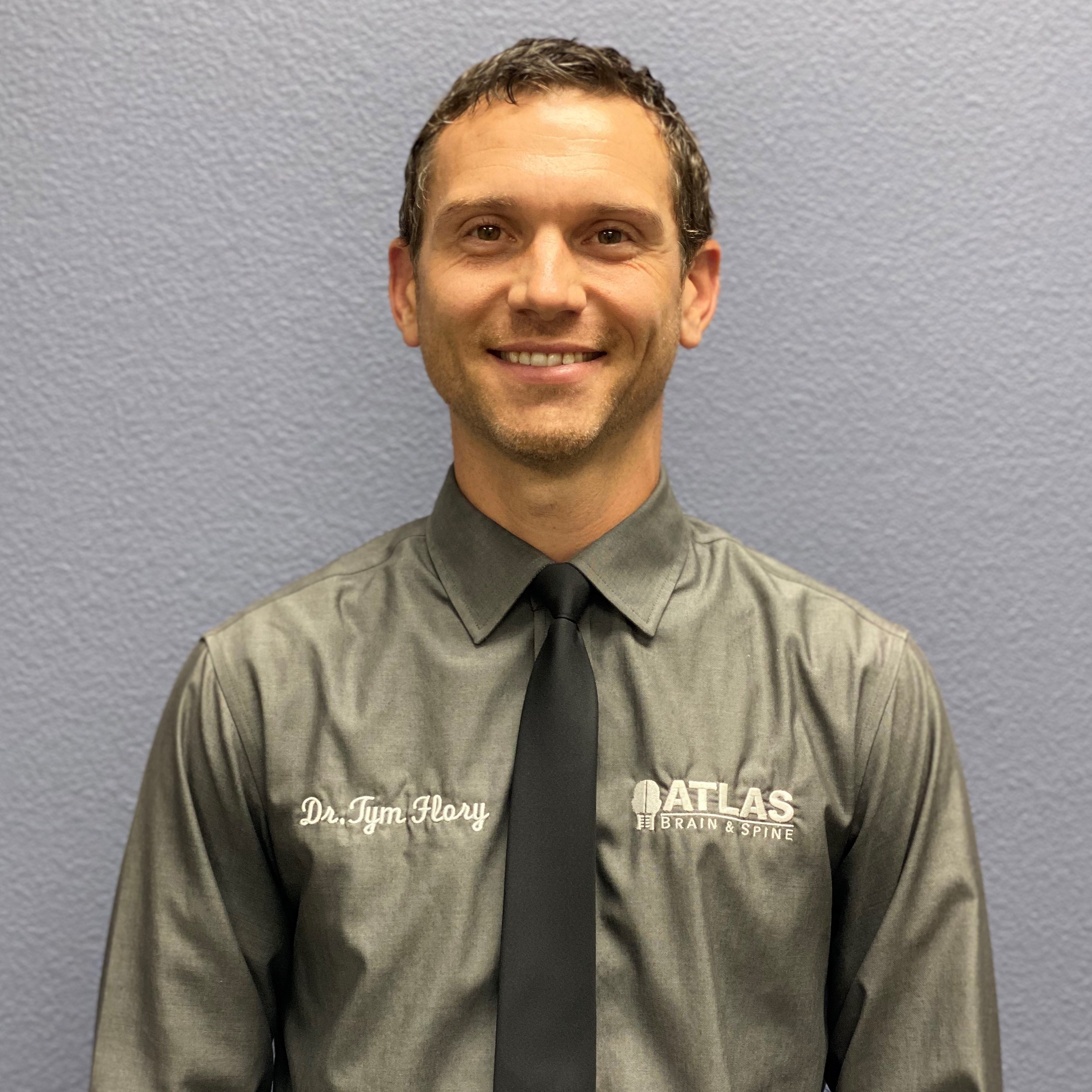 Dr. Tymothy L. Flory, D.C., the founder and director of Atlas Spinal Care, and the current Vice President of NUCCA. Dr. Tymothy L. Flory graduated from Logan College of Chiropractic in St. Louis, Missouri. Before opening Atlas Spinal Care, Dr. Flory practiced Upper Cervical Chiropractic in Seattle, Washington. Dr. Flory completed Board Certification of the National Upper Cervical Chiropractic Association in 2012 and is currently a Credentialed Instructor for the organization. He has served on the NUCCA Board of Directors and currently is on the Education Board and the Standards and Certification Board, striving to enable doctors to deliver the highest quality of NUCCA care to their patients internationally.
---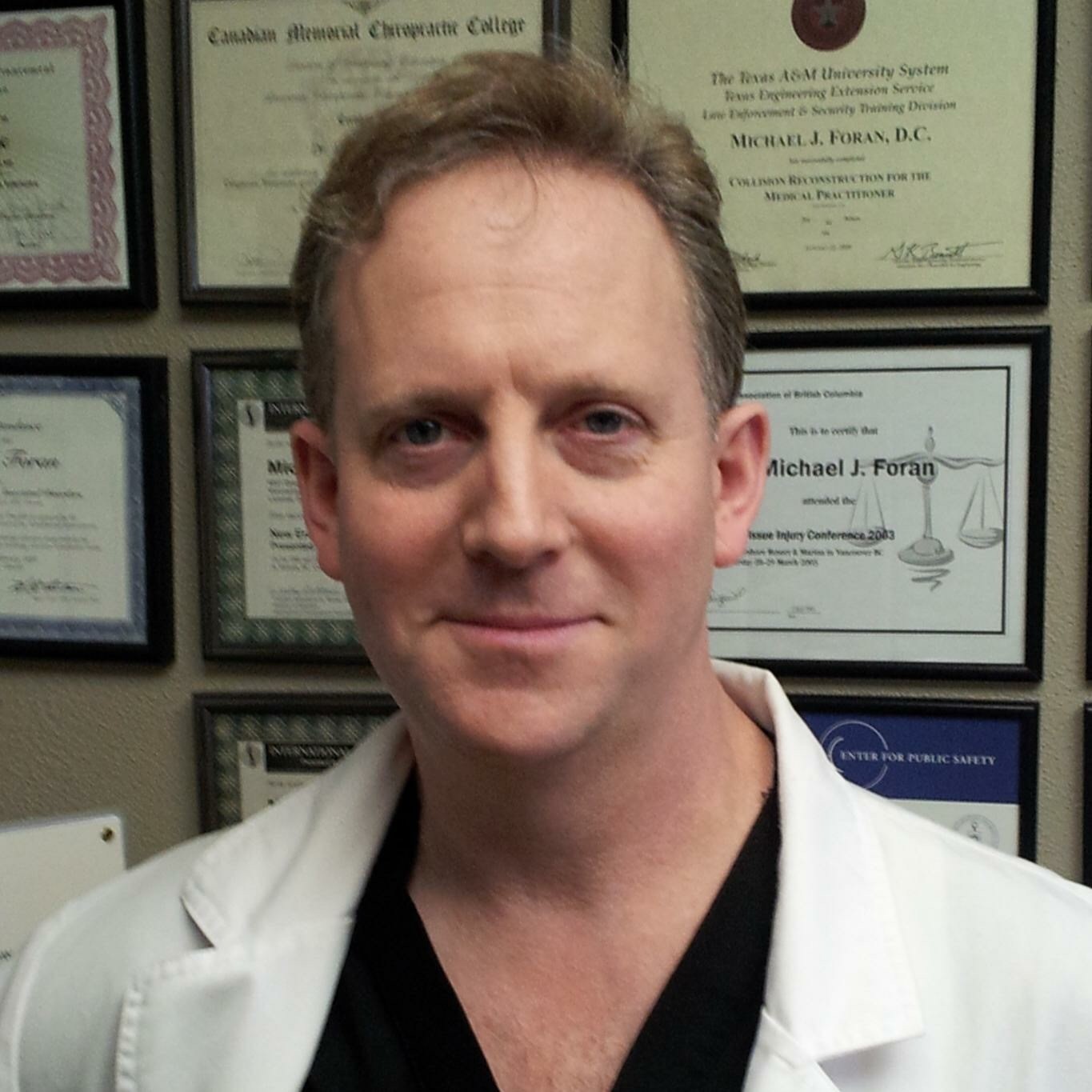 Dr. Michael Foran DC DCCJP 
Palmer  West  1992  San Jose CA 
Practice  Vancouver, BC Canada
SRISD Whiplash Certification 1995 
NUCCA Board Certified 2013
Credentialed NUCCA Instructor 2014 
Member NUCCA Standards and Certification Committee 
DCCJP Upper Cervical Diplomate  2019 
---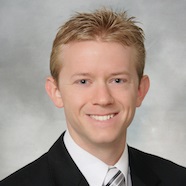 Dr. Finley Sesker has been a member of NUCCA since 2012, but the work has been critically influential in his life since 1996. Completing his Bachelor of Arts Degree in Biology from Saint Louis University in 2011, he quickly enrolled in the Spring trimester at Palmer College of Chiropractic the same year. He completed his Doctorate in Chiropractic in 2014 with the honor of Palmer's Virgil V. Strang Philosophy Award. He completed his Board Certification for the NUCCA Technique in the Spring of 2017. He continues to work for a more comprehensive understanding of the Atlas Subluxation Complex, including the mechanisms of its various clinical sequelae, and better corrections of the Atlas Subluxation for the health of current and future patients.
---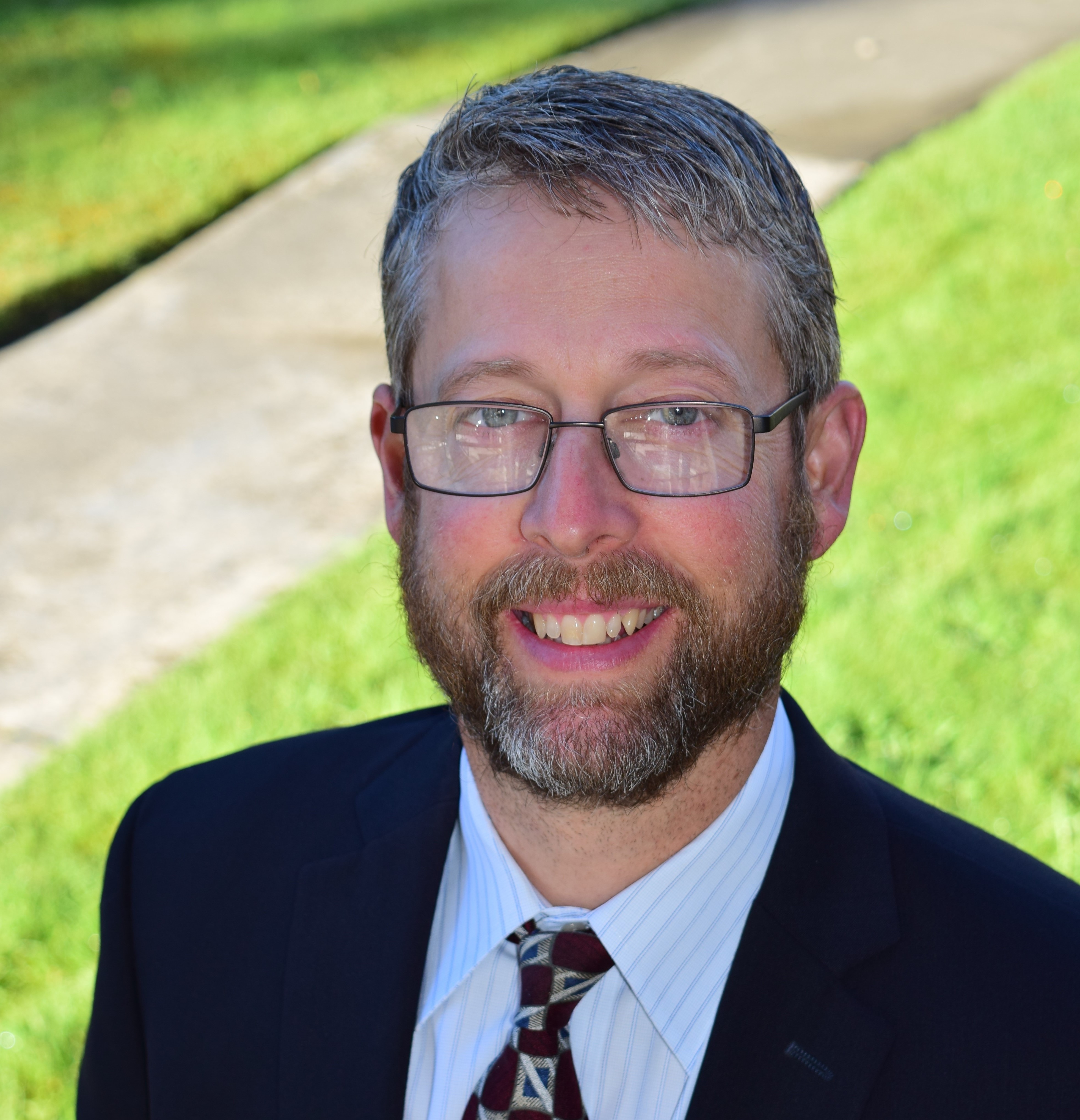 Dr. Kurt Sherwood comes from a family of Chiropractors that have been serving the Seattle area for over 50 years. Dr. Kurt Sherwood graduated from the prestigious Palmer College of Chiropractic in Davenport Iowa in 1989. He has been practicing in the Renton area since that time.
Dr. Sherwood is board certified in the NUCCA technique. He is a member of the National Upper Cervical Chiropractic Association (NUCCA), International Chiropractic Association (ICA), and Washington State Chiropractic Association (WSCA). He serves on the board of directors for the NUCCA organization, is an instructor in the NUCCA procedure, and is a published research author. He is currently volunteering time and resources toward publication of future projects in conjunction with the UCRF.
Dr. Sherwood has benefited from Chiropractic care his entire life and credits it for his remarkable health. Dr. Sherwood has never had to resort to using drugs, surgery, hospital stays or vaccinations to maintain his health. In high school, friends used to joke with him about drugs because they knew he had never even taken an aspirin.
As a native of Washington Dr. Sherwood thrives on outdoor activities, especially fly fishing, and bird hunting with his dog Lola. An active conservationist he contributes to many good causes that support wildlife habitat.
---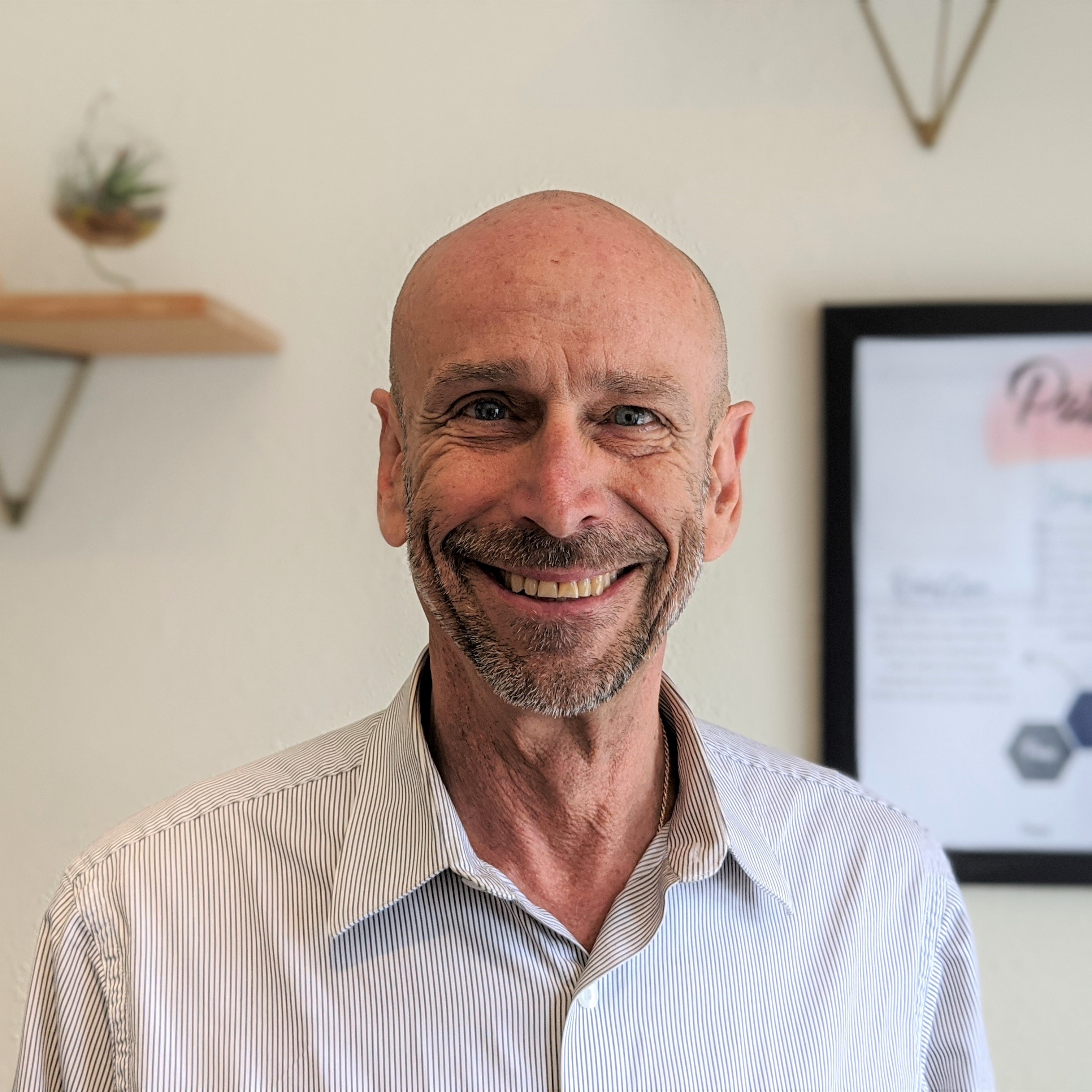 Dr. Michael S. Zabelin, D.C. graduated Valedictorian from Life Chiropractic College West in 1984. He started practicing utilizing the NUCCA procedure in San Francisco, managing a clinic with three Doctors. Joined the part-time faculty at his Alma Mater in 1986 first assisting, then leading the NUCCA module. This position is still his to this day. Dr. Zabelin was adjunct faculty at the UOP School of Dentistry, where he taught a collaborative approach to TMJ and sleep apnea.
He was Board Certified in 2006, serves on the NUCCA Board of Directors, is a Credentialed Instructor, and is a member of both the Standards/Certification and Education committees. Extracurricular activities include mentoring Doctors and Students in Certification and Proficiency, and consulting on Xray alignment, equipment selection, suite layout and digital conversion. He also developed a cloud-based digital toolset for the NUCCA Technique. Dr. Zabelin has been published, and was a researcher in a project that was presented internationally.
Required Hardware/software
Computer, tablet, or phone with sufficient audio volume, and a strong Internet connection are required.
If you have questions or concerns along the way, contact Life West Postgraduate & Continuing Education at conted@lifewest.edu.