X-Ray: Common Radiographic Diagnoses in the Chiropractic Practice (Motley, July 14)
Summary
A lively, 6-hour presentation and discussion of lesions commonly encountered in the chiropractic practice.
Learning Objectives
By the end of the seminar, you will gain closer familiarity with images of congenital anomalies, soft tissue abnormalities and lesions affecting articulations.
Hour
Topic
1
CONGENITAL LESIONS
Examples of congenital anomalies of the axial and appendicular skeleton. Anomalous development of typical and atypical vertebra will be discussed. Congenital variations in development of bones and articulations of the appendicular skeleton included.
2
OSSEOUS LESIONS
Discussions include acquired bone lesions of surgical and degenerative etiologies. Deformities of bone, post-surgical imaging findings, bone marrow alterations and metabolic osseous changes included in discussion.
3
ARTICULAR LESIONS
Lesions affecting articular surfaces and joint complexes will be reviewed. Topics including inflammatory arthritis, non-inflammatory arthritis, and joint instability will be discussed.
4
TRAUMATIC LESIONS
Common fractures and joint dislocations to be discussed. Acute, subacute, and healed radiographic appearances of skeletal injury. Osseous complications like malunion, non-union and infection included.
5
Traumatic lesions continued
6
SOFT TISSUE LESIONS
Radiographic appearances of soft tissue lesions including vascular, visceral, and articular/periarticular soft tissue changes will be discussed. Topics for discussion include atherosclerosis, visceral herniation, disc abnormalities and soft tissue concretions.
Life Chiropractic College West
25001 Industrial Blvd.
United States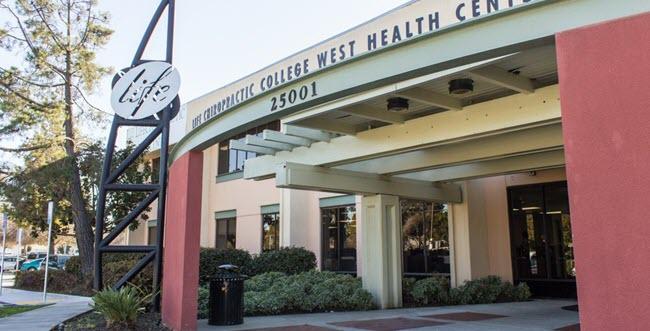 Park by Student Entrance on Clawiter Road side of building, then look for signage directing you to the check-in area. 
See Campus Map for details.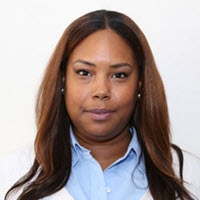 JAMIE P. MOTLEY, MS, DC, DACBR
Dr. Jamie P Motley, MS, DC, DACBR completed her Doctorate of Chiropractic studies in 2009 at Life Chiropractic College West. As a chiropractic student, Motley developed a keen interest in radiology. Shortly following graduation she entered a Diplomat of the American Chiropractic College of Radiology post-doctorate program at New York Chiropractic College in upstate NY. Upon successfully completing the DACBR program, Dr. Motley started a private reading practice interpreting Radiographic, MRI and CT musculoskeletal studies. In 2013, Dr Motley accepted a teaching position here at Life West where she currently teaches and reads imaging studies and inspires students.
See below for a list of credits available for this seminar. 
Life Chiropractic College West is accredited by the CCE and the Western Association of Schools and Colleges (WASC).
NOTE to DCs licensed in: CO, CT, DE, DC, ID, IL, IA, MD, MA, MI, MS, MT, NE, OH, OR, RI, SC, UT, VT, VA, WA, WY, BC, NB, ON, QC.  These states generally accept programs sponsored by a college that is accredited by the Council on Chiropractic Education (CCE).  These states and provincial boards do not require an application from CCE colleges. While it is higly likely that credits will be accepted, Life Chiropractic College West cannot guarantee that any session of this offering will be accepted by these licensing board(s). Life West urges licensees to familiarize themselves with the laws governing continuing education in the jurisdictions where they hold licensure.
Available Credit Hours
6.00

CA Chiro Board, Category B

CA Board of Chiropractic Examiners, Cat B

6.00

X-Ray Hours

X-Ray CE Hours
Changes and Refunds
Every attempt is made to offer Life West CE programs as announced. However, Life West reserves the right to adjust program faculty, locations, dates, times and tuition to accommodate unanticipated occurrences and to cancel programs owing to insufficient enrollment, illness, or other factors.  Life West will notify advance registrants of any cancellation or significant program changes. Life West is not responsible for any expenses incurred by registrants due to adjustments or cancellations.
Refunds for program registration are granted if requested in writing no later than one business day before program begins. If registrants cancel within one week of program start date, a $50 processing fee will be deducted from refunds.
Less than one business day before the program begins, registration is nonrefundable but a credit voucher may be issued. Vouchers must be requested within sixty days of the program.  The credit voucher may be applied towards another Life West Postgraduate & Continuing Education program and must be redeemed within one year of the original scheduled program date or it will be forfeited. A $25 processing fee will be deducted from vouchers.