Ethics Top 10: Common Board Violations & How to Prevent Them (Coleman, Nov 16)
Overview
Dr. Coleman, long time Life West faculty member and practicing chiropractor, shares his deep understanding of ethics and California chiropractic law.  This two hour ethics seminar uncovers some common and some surprising pitfalls that can cost you time, money, and your reputation.   Don't let an innocent shortcut or a heartfelt assertion lead you into hot water.  Understand the Top 10 Board violations and build safeguards for you and your patients.
You'll learn about:
Insurance fraud (whether you know it or not!)
Sexual misconduct (where are the boundaries?)
Excessive treatment (does your patient think so?)
Negligence/incompetence
Crime, drugs, & alcohol (is your private life really private?)
False Advertising (says who?)
Scope of practice
Patient records
Payment for referrals (when is it ok?)
Unlicensed practice
and more!
Schedule
Saturday, November 16, 1:00 - 3:00pm
Learning Objectives
By the end of the seminar, you will be better able to:
Represent yourself to the Board of Chiropractic Examiners
Take an active stance for yourself and for the profession
Run your practice wisely and safely
Communicate with your patients effectively and legally
Hour

Description

1

 

Insurance fraud

Sexual misconduct

Excessive treatment

Negligence/incompetence

Crime, drugs, & alcohol

2

 

False Advertising

Scope of practice

Patient records

Payment for referrals

Unlicensed practice
Life Chiropractic College West
25001 Industrial Blvd.
United States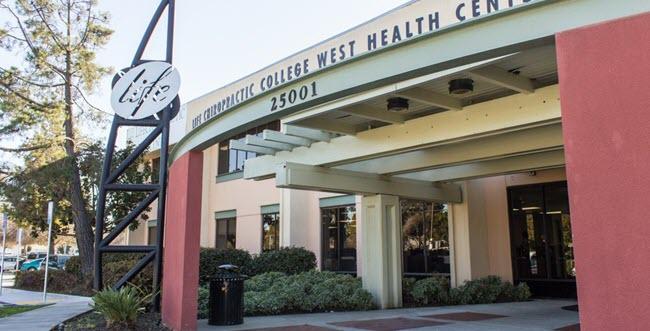 Park by Student Entrance on Clawiter Road side of building, then look for signage directing you to the check-in area. 
See Campus Map for details.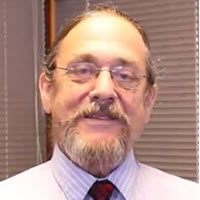 Dr. Wayne Coleman is a graduate of Palmer College of Chiropractic West and has been practicing in Pleasanton since 1988. He is a part time faculty member at Life Chiropractic College West and teaches Technique and Ethics & Jurisprudence to the senior classes at the college.
See below for a list of credits available for this seminar.  If your state is not listed, contact the Life West CE office to discuss pursuing Board approval.
Life Chiropractic College West is accredited by the CCE and the Western Association of Schools and Colleges (WASC).
Many states generally accept programs sponsored by a college that is accredited by the Council on Chiropractic Education (CCE).  These states and provincial boards do not require an application from CCE colleges. While it is higly likely that credits will be accepted, Life Chiropractic College West cannot guarantee that any session of this offering will be accepted by these licensing board(s). Life West urges licensees to familiarize themselves with the laws governing continuing education in the jurisdictions where they hold licensure.  States and provinces included are: CO, CT, DE, DC, ID, IL, IN, IA, MD, MA, MI, MS, MT, NE, NJ, OH, OR, RI, SC, UT, VT, VA, WA, WY, BC, NB, ON, QC.
Available Credit Hours
2.00

CA Chiropractic Board, Category A Ethics

California Board of Chiropractic Examiners, Category A Ethics
Changes and Refunds
Every attempt is made to offer Life West CE programs as announced. However, Life West reserves the right to adjust program faculty, locations, dates, times and tuition to accommodate unanticipated occurrences and to cancel programs owing to insufficient enrollment, illness, or other factors.  Life West will notify advance registrants of any cancellation or significant program changes. Life West is not responsible for any expenses incurred by registrants due to adjustments or cancellations.
Refunds for program registration are granted if requested in writing no later than one business day before program begins. If registrants cancel within one week of program start date, a $50 processing fee will be deducted from refunds.
Less than one business day before the program begins, registration is nonrefundable but a credit voucher may be issued. Vouchers must be requested within sixty days of the program.  The credit voucher may be applied towards another Life West Postgraduate & Continuing Education program and must be redeemed within one year of the original scheduled program date or it will be forfeited. A $25 processing fee will be deducted from vouchers.