CCEP VII: Global Assessment of the Extremities (Downes, Apr 27-28)
April 27, 2019

to

April 28, 2019
Overview
The final module of the Extremity Practitioner series summarizes the CCEP series with practical management tools that benefit chiropractors & their patients.
Learn to evaluate and consider the local, regional, and global effects of extremity and spinal dysfunction, and their neurological implications. This program integrates information about the spine & extremities for patient management as a whole rather than limiting care to the chief complaint.
The CCEP series offer practical, objective-based solutions for treating the extremities. It includes 105 hours of instruction in seven live seminars.
The courses are offered through Life West.  The CCEP credential is provided by the Council on Extremity Adjusting
Courses will be held on the Life West campus September 2018 - March 2019.
See About CCEP for more information.
Schedule
Saturday, 8:00am - 6:00pm
Sunday, 8:00am - 2:00pm 
Learning Objectives
This course will illustrate, demonstrate, integrate, and provide opportunities for learners to practice the concepts of the six other modules from a global perspective.
Life Chiropractic College West
25001 Industrial Blvd.
United States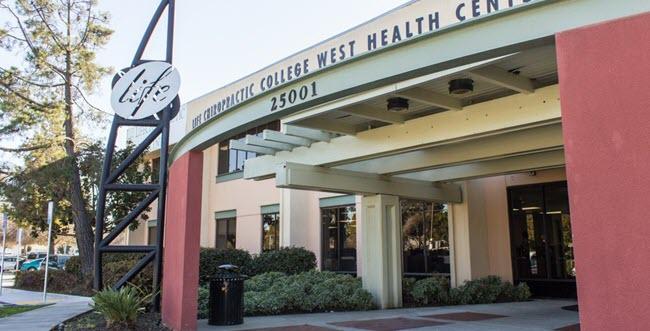 Park by Student Entrance on Clawiter Road side of building, then look for signage directing you to the check-in area. 
See Campus Map for details.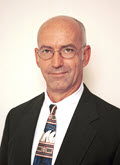 Since graduating from Life College in 1986 Dr. Downes has blended clinical practice with education and research. He is a board member of the Council on Extremity Adjusting, United States Sports Chiropractic Federation, Executive Council for FICS and editorial advisory board for the Journal of Bodywork and Movement Therapies and manuscript review committee for the Journal of Chiropractic Education.
He currently serves Life University as the Executive Director of International Affairs and the Life University Sport Science Institute.
See below for a list of credits available for this seminar. 
Life Chiropractic College West is accredited by the CCE and the Western Association of Schools and Colleges (WASC).
NOTE to DCs licensed in: CO, CT, DE, DC, ID, IL, IA, MD, MA, MI, MS, MT, NE, OH, OR, RI, SC, UT, VT, VA, WA, WY, BC, NB, ON, QC.  These states generally accept programs sponsored by a college that is accredited by the Council on Chiropractic Education (CCE).  These states and provincial boards do not require an application from CCE colleges. While it is higly likely that credits will be accepted, Life Chiropractic College West cannot guarantee that any session of this offering will be accepted by these licensing board(s). Life West urges licensees to familiarize themselves with the laws governing continuing education in the jurisdictions where they hold licensure.
Available Credit Hours
3.00

CA Chiro Board, Category B

CA Board of Chiropractic Examiners, Cat B

12.00

CA Chiropractic Board, Category A Exam/Adjust/Billing

California Board of Chiropractic Examiners, Category A Exam/Adjust/Billing
Changes and Refunds
Every attempt is made to offer Life West CE programs as announced. However, Life West reserves the right to adjust program faculty, locations, dates, times and tuition to accommodate unanticipated occurrences and to cancel programs owing to insufficient enrollment, illness, or other factors.  Life West will notify advance registrants of any cancellation or significant program changes. Life West is not responsible for any expenses incurred by registrants due to adjustments or cancellations.
Refunds for program registration are granted if requested in writing no later than one business day before program begins. If registrants cancel within one week of program start date, a $50 processing fee will be deducted from refunds.
Less than one business day before the program begins, registration is nonrefundable but a credit voucher may be issued. Vouchers must be requested within sixty days of the program.  The credit voucher may be applied towards another Life West Postgraduate & Continuing Education program and must be redeemed within one year of the original scheduled program date or it will be forfeited. A $25 processing fee will be deducted from vouchers.