CCEP V: Advanced Principles of Soft Tissue (Jensen, Jan 26-27)
January 26, 2019

to

January 27, 2019
Overview
Areas beyond the articulations must be evaluated and may need adjustment for complete healing to occur. You will learn that the articulations and soft tissues of the body are directly related and continuous throughout the body. Attendees will learn hands-on methods for the evaluation and treatment of these conditions.
The course is 50% lecture and 50% hands-on, adjusting & technique workshop.
The CCEP series offer practical, objective-based solutions for treating the extremities. It includes 105 hours of instruction in seven live seminars.
The courses are offered through Life West.  The CCEP credential is provided by the Council on Extremity Adjusting
Courses will be held on the Life West campus September 2018 - March 2019.
See About CCEP for more information.
Learning Objectives
At the end of this seminar, participants will be better able to:
improve hands-on methods for the evaluation & treatment of:

myofascial syndromes;
peripheral and secular entrapments; and
muscle, tendon and ligamentous restrictions.

relieve pain and & prevent recidivism of chiropractic subluxation complexes through proper diagnosis and treatment of extremity soft tissue injuries.
Life Chiropractic College West
25001 Industrial Blvd.
United States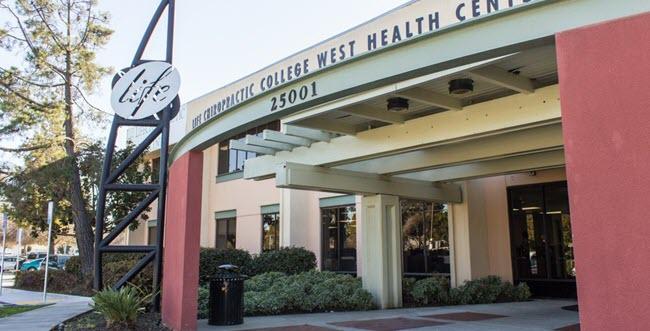 Park by Student Entrance on Clawiter Road side of building, then look for signage directing you to the check-in area. 
See Campus Map for details.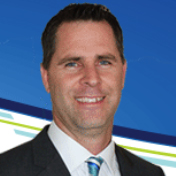 Dr. Jared Jensen practices wellness and functional wellness in Meridian, ID at his "Revitalize Wellness Center", where he incorporates nutrition, chiropractic, hormone balance, fitness and permanent weight control. His doctorate is in Chiropractic with certifications in Sports Medicine and Functional Blood Chemistry. Other specialties of practice include nutrition, fitness and neurology.
See below for a list of credits available for this seminar. 
Life Chiropractic College West is accredited by the CCE and the Western Association of Schools and Colleges (WASC).
NOTE to DCs licensed in: CO, CT, DE, DC, ID, IL, IA, MD, MA, MI, MS, MT, NE, OH, OR, RI, SC, UT, VT, VA, WA, WY, BC, NB, ON, QC.  These states generally accept programs sponsored by a college that is accredited by the Council on Chiropractic Education (CCE).  These states and provincial boards do not require an application from CCE colleges. While it is higly likely that credits will be accepted, Life Chiropractic College West cannot guarantee that any session of this offering will be accepted by these licensing board(s). Life West urges licensees to familiarize themselves with the laws governing continuing education in the jurisdictions where they hold licensure.
Available Credit Hours
10.00

CA Chiro Board, Category B

CA Board of Chiropractic Examiners, Cat B

5.00

CA Chiropractic Board, Category A Exam/Adjust/Billing

California Board of Chiropractic Examiners, Category A Exam/Adjust/Billing
Changes and Refunds
Every attempt is made to offer Life West CE programs as announced. However, Life West reserves the right to adjust program faculty, locations, dates, times and tuition to accommodate unanticipated occurrences and to cancel programs owing to insufficient enrollment, illness, or other factors.  Life West will notify advance registrants of any cancellation or significant program changes. Life West is not responsible for any expenses incurred by registrants due to adjustments or cancellations.
Refunds for program registration are granted if requested in writing no later than one business day before program begins. If registrants cancel within one week of program start date, a $50 processing fee will be deducted from refunds.
Less than one business day before the program begins, registration is nonrefundable but a credit voucher may be issued. Vouchers must be requested within sixty days of the program.  The credit voucher may be applied towards another Life West Postgraduate & Continuing Education program and must be redeemed within one year of the original scheduled program date or it will be forfeited. A $25 processing fee will be deducted from vouchers.