CCEP Seminar Series (Oct 2019 -May 2020)
May 1, 2020

to

May 17, 2020
Seminar Overview
Diagnosis and treatment is made simple through understanding the biomechanical functions of each joint. Clinical findings are discussed and demonstrated in this intensive hands-on seminar. Many mysterious pains in the shoulder and thorax are discovered in class and fixed before your eyes with procedures you can perform on your patients. Learn how taking a deep breath can be made easy. Take away breast pains that are plaguing your patients. Discover how to actually fix anterior dorsal. Get rid of false angina pains. Learn why chronic cervical subluxations may be a result of T.M.J. or rib subluxations.
The CCEP series offer practical, objective-based solutions for treating the extremities. It includes 105 hours of instruction in seven live seminars.
The courses are offered through Life West.  The CCEP credential is provided by the Council on Extremity Adjusting
Courses will be held on the Life West campus October 2019 - May 2020.
See About CCEP for more information.
Life Chiropractic College West
25001 Industrial Blvd.
United States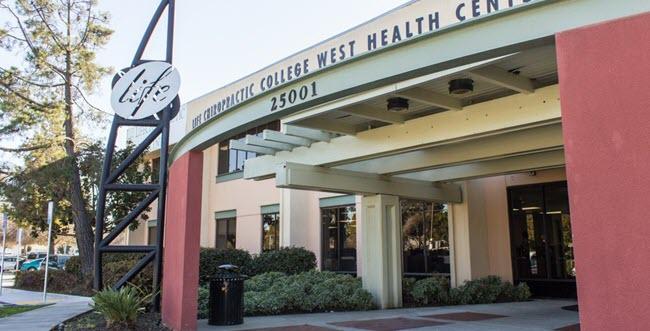 Park by Student Entrance on Clawiter Road side of building, then look for signage directing you to the check-in area. 
See Campus Map for details.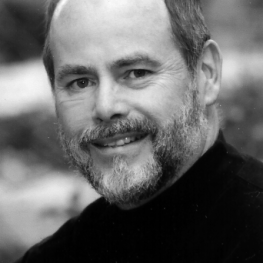 KEVIN HEARON, DC, CCEP
Dr. Hearon is the President of the Council on Extremity Adjusting, an education organization dedicated to teaching chiropractors extremity adjusting. With over 35 years of experience treating the spine and extremities, including collegiate, Olympic and professional athletes, Dr. Hearon helped pioneer the extremity adjusting movement in chiropractic.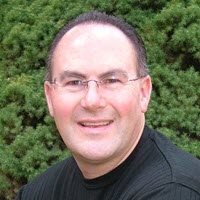 WAYNE JOHNSON, DC, CCEP
Dr. Johnson earned his Doctor of Chiropractic degree from Parker College of Chiropractic located in Dallas Texas. He has received advanced training in taking care of people who have been in motor vehicle collisions.  Dr. Johnson has been in practice for over 20 years and has treated thousands of patients. He is an expert in the area of nutrition and can offer his patients a well rounded approach to health care.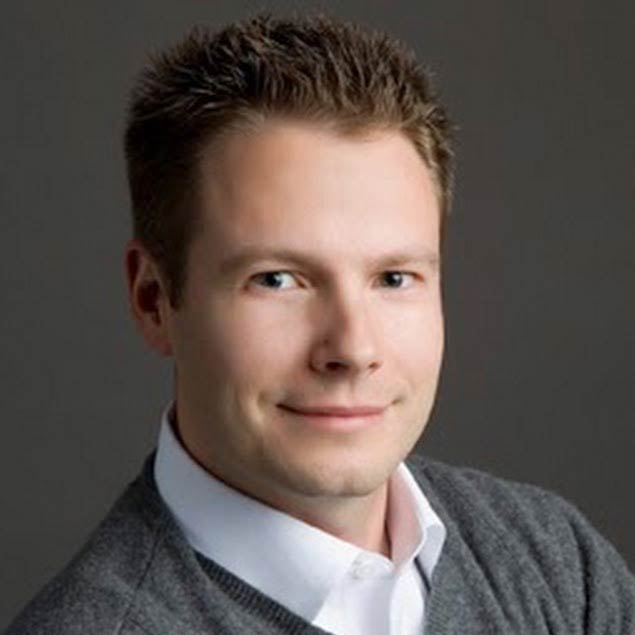 DANIEL PRINCE, DC, CCEP
Dr. Dan Prince served in the United States Air Force until a shoulder injury jeopardized a promising career.  He turned to chiropractic care and experienced amazing results. Following this experience he immediately decided on a new career path to help others. He attended Palmer College of Chiropractic West in San Jose, California. 
Dr. Prince is in private practice in Edmond, Oklahoma and serves as the official chiropractor to the Men's and Women's U.S.A. Sitting Volleyball teams.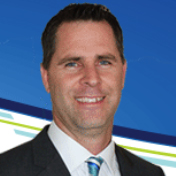 JARED JENSEN, DC, CCEP
Dr. Jensen practices wellness and functional wellness in Meridian, ID at his "Revitalize Wellness Center", where he incorporates nutrition, chiropractic, hormone balance, fitness and permanent weight control. His doctorate is in Chiropractic with certifications in Sports Medicine and Functional Blood Chemistry. Other specialties of practice include nutrition, fitness and neurology.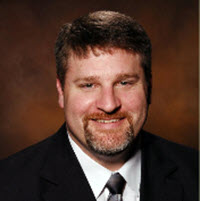 ED SINCLAIR, DC, CCEP
Dr. Sinclair received his undergraduate degree from the University of Alabama-Birmingham in 1997 with a B.S. as a Fitness Specialist with a minor in Biology. At UAB, he worked as a grad-assistant with the Strength and Conditioning program, planning and supervising team workouts, as well as assessment and goal setting of the athletes strength and conditioning program. During his studies at UAB, kinesiology, athletic training co-management and pre-participation assessment were strongly emphasized. While Dr. Sinclair had been exposed to Chiropractic for most of his life, it was during his time, as a starter on the UAB football team, that he learned what impact Chiropractic could make in the treatment of various injuries and peak performance.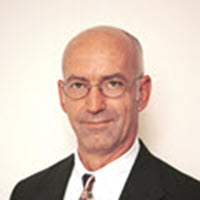 JOHN DOWNS, DC, CCEP
Since graduating from Life College in 1986 Dr. Downes has blended clinical practice with education and research. He is a board member of the Council on Extremity Adjusting, United States Sports Chiropractic Federation, Executive Council for FICS and editorial advisory board for the Journal of Bodywork and Movement Therapies and manuscript review committee for the Journal of Chiropractic Education.
He currently serves Life University as the Executive Director of International Affairs and the Life University Sport Science Institute.
See below for a list of credits available for this seminar. If your state is not listed, contact the Life West CE office to discuss pursuing Board approval.
Life Chiropractic College West is accredited by the CCE and the Western Association of Schools and Colleges (WASC).
NOTE to DCs licensed in: CO, CT, DE, DC, ID, IL, IN, IA, MD, MA, MI, MS, MT, NE, OH, OR, RI, SC, UT, VT, VA, WA, WY, BC, NB, ON, QC.  These states generally accept programs sponsored by a college that is accredited by the Council on Chiropractic Education (CCE).  These states and provincial boards do not require an application from CCE colleges. While it is highly likely that credits will be accepted, Life Chiropractic College West cannot guarantee that any session of this offering will be accepted by these licensing board(s). Life West urges licensees to familiarize themselves with the laws governing continuing education in the jurisdictions where they hold licensure.
Student Payment Plan
See CCEP for information about payment plans for students.  To arrange for a payment plan, contact the Life West CE office.
Changes and Refunds
Every attempt is made to offer Life West CE programs as announced. However, Life West reserves the right to adjust program faculty, locations, dates, times and tuition to accommodate unanticipated occurrences and to cancel programs owing to insufficient enrollment, illness, or other factors.  Life West will notify advance registrants of any cancellation or significant program changes. Life West is not responsible for any expenses incurred by registrants due to adjustments or cancellations.
See CCEP for special refund information for series registrants.