Certified Chiropractic Sports Physician® (CCSP®) seminar series
Life West, home of the Sports Performance Institute (SPI), is the place to advance in chiropractic sports and performance expertise. Study with excellent faculty and apply your skills on the field with Life West athletic programs alongside SPI staff.
The Certified Chiropractic Sports Physician® (CCSP®) program is a hands-on, fast-paced, cutting-edge sports program that combines live weekends and online learning for a total of 100 hours of study and will qualify you to earn the prestigious CCSP® certificate, issued by the American Chiropractic Board of Sports Physicians®.  There are 50 hours of coursework at Life West, 50 hours of online coursework, practice in the field, and written and practical exams. It is a rigorous, professional credentialing program that promotes professional knowledge and competency of chiropractic practitioners engaged in the specialty of chiropractic sports performance.
Once completed, you'll be ready for the CCSP® exam given through the ACBSP™.
CCSP ® and DACBSP® programs may be taken concurrently.  Life West will offer the DACBSP program when interest reaches critical mass.  Please contact conted@lifewest.edu to express interest.
2020 Schedule
50 hours live seminars on the Life West campus: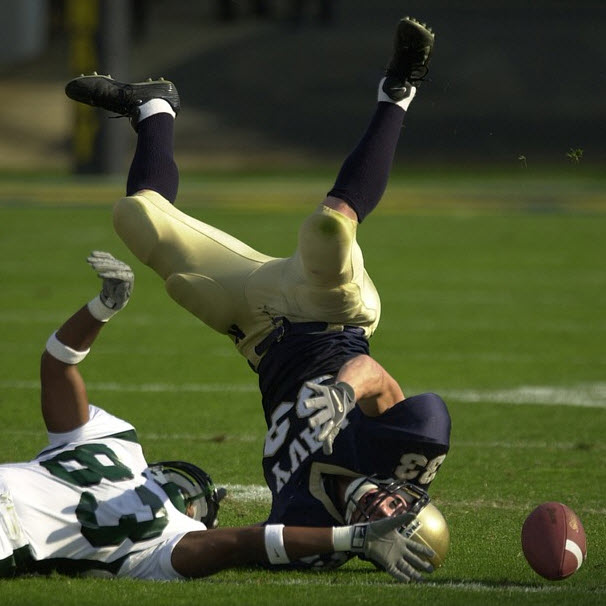 The Spine, Concussion, and Team Physician Concepts
Bill Moreau, DC, DACBSP & Sean Drake, DC, CCSP
March 14-15, 2020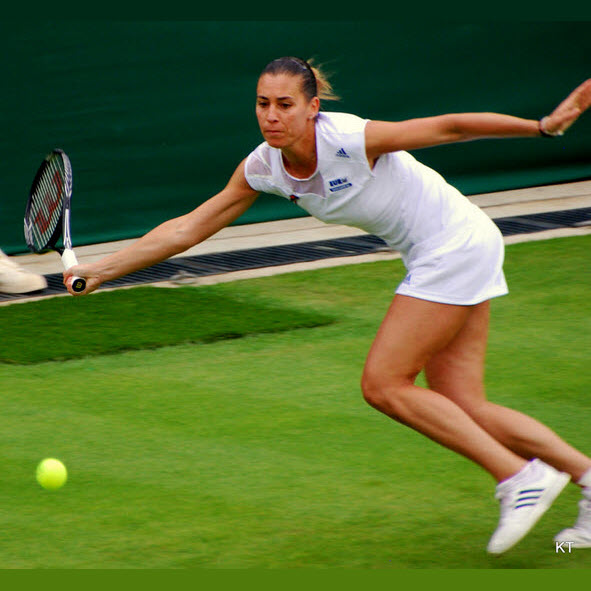 Chiropractic Management of the Extremities
Joel Dakanich, DC, DACBSP
April 18-19, 2020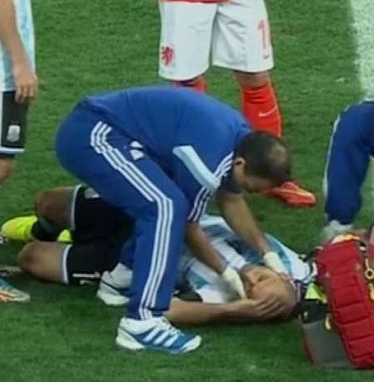 Emergency Procedures
Jenna Street, ATC
May 16-17, 2020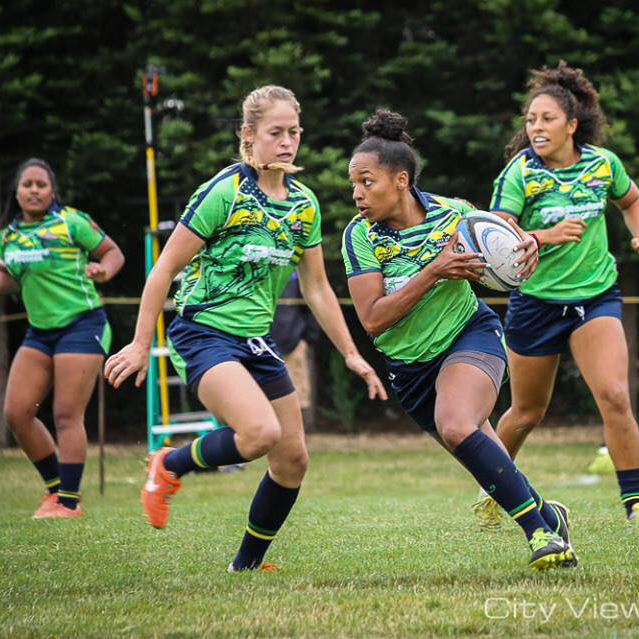 Correlative Case Studies in Sports Chiropractic
Dustin Nabhan, DC, DACBSP
June 6-7, 2020
In addition to 50 hours online learning through DConline*. Online learning is not divided into individual courses and may not be purchased separately.
*DConline and Life West classes are in no way associated with the ACBSP® in any shape or form. The success of your written project by the ACBSP® will depend on many considerations including but not limited to past learning experiences, preparation, and other immeasurable factors. The course is offered to you as a way to prepare for the written requirement with no guarantee of your individual outcome on the submission you provide. DConline and Life West are not affiliated with the American Chiropractic Board of Sports Physicians®, Inc. ACBSP®, CCSP® and DACBSP® are protected marks owned and maintained by the ACBSP®.
Registration
Registration for individual courses is open.  Click on the course title to register.
SERIES REGISTRATION COMING SOON.
The CCSP seminars are open to anyone on an individual basis; pursuit of the certification is not necessary to enroll in the seminar series.
If you register for the full series and later cancel, you will be charged the individual module price for any attended CCSP modules before refund of balance is made.
DCs with a CCSP in good standing are eligible to sit for the DACBSP exams.
Cost & Payment Plans
Complete Program
The 2019 cost of the complete CCSP® program is $2700.  This includes all live and online coursework.  Online coursework may not be purchased separately.  Participants seeking the Certificate must register for the complete program rather than individual courses.
Payment Plan
Five monthly payments of $540 are due February 1, March 1, April 1, May 1,  and June 1, 2019.  Contact conted@lifewest.edu (510) 780-4508 to join the payment plan.
Individual Seminars
Individual live courses are $399 each, $369 each for returning CCSPs.  When you register for the full CCSP program, individual courses are significantly discounted.  You may not purchase online coursework separately, so individual seminars are only recommended for those not seeking certification or those already certified.
Exam
The exam is administered by ACBSP® and is $350 paid to ACBSP® when registering for the exam.  It is offered twice a year, once in April that is held in conjunction with the Chiropractic Sports Sciences Symposium, and once in November in multiple locations, by demand.
Eligibility
All DCs are eligible.  Chiropractic students in their final quarter may register for the CCSP.
Questions
Visit the American Chiropractic Board of Sports Physicians® for details about complete CCSP program requirements and exam.
Contact Life West Continuing Education at conted@lifewest.edu or (510) 780-4508 with questions about registration, payment, and seminars at Life West.