Life West's Postgraduate & Continuing Education department offers continuing education sponsorship and support services to the following organizations, conferences, and seminars.  Contact us today at conted@lifewest.edu or 510.780.4508 to see how we can support your next event.
---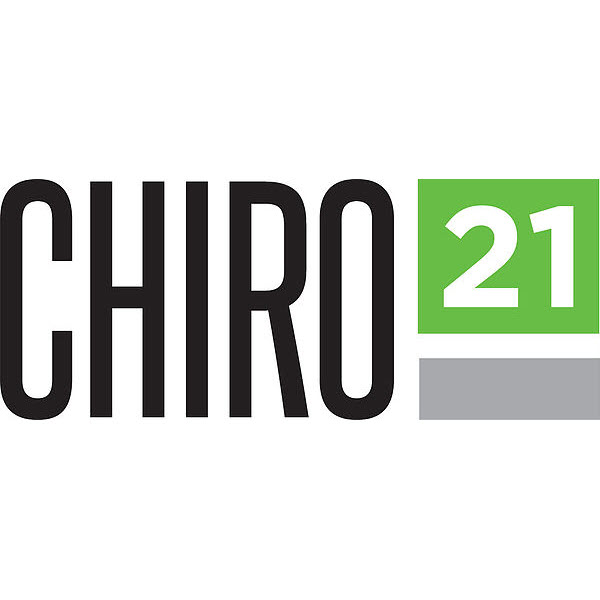 Live Online
Personal Injury for the 21st Century (16hrs)   &   Total Rehab for the 21st Century (16 hrs).      Meets all TX CE requirements.
---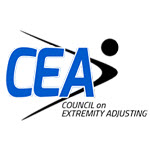 Certified Chiropractic Extremities Practitioner (CCEP) & other programs
Live seminars
Education, training, and coaching to help chiropractors grow their businesses while working less.
---

w/ Brendan Crawford, DC (12hrs)
Live seminars
"The seminar was incredible. I have a new perspective on how to "treat" patients and actually make sick people well. The knowledge that I received this weekend will last me a lifetime."
---
Annual Conference
The series of programs include high-energy continuing education (CE) with exciting updates on sports science with practical applications.  Join the faculty & athletes for fantastic presentations full of insights, information and inspiration.
---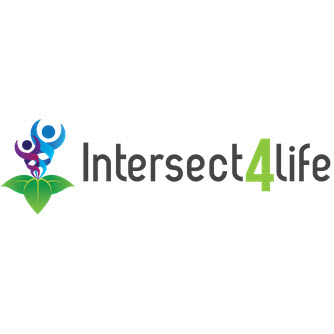 Live Online, On-Demand Online, & Live Seminars
Dr. Monika Buerger is a pioneer and expert with children with Neurodevelopmental Disorders. Seminars live on site, live online, and online on demand. 
Courses include:
3Ms: All about Methylation, Mitochondria & Metabolism;
Balancing the Two Brains: The Gut-Brain Sensory Axis for Chiropractors;
Fostering Optimal Neurodevelopment; and
Ties that Bind: The ABCs of Tethered Oral Tissues.
---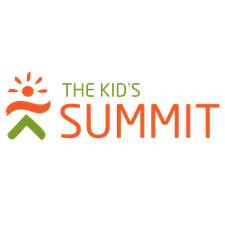 Biannual Conference
The Kid's Summit brings together great speakers and raises funds for paediatric research. The location alternates between Australia and the United States.
---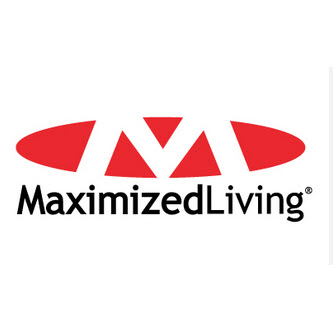 MLX Conferences
MLX is a princi‍‍‍ple-driven chiropractic seminar which is open to all chiropractors, CAs, and students.
---

Fall & Spring Conferences
Gather with the National Upper Cervical Chiropractic Association to hone your skills and discover the latest news about NUCCA and upper cervial research.
---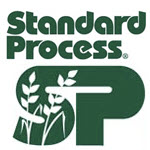 Nutrition Seminars
Live Online & Live Seminars
Nutrition and functional medicine seminars in Alameda, CA and other northern CA locations, and live online.